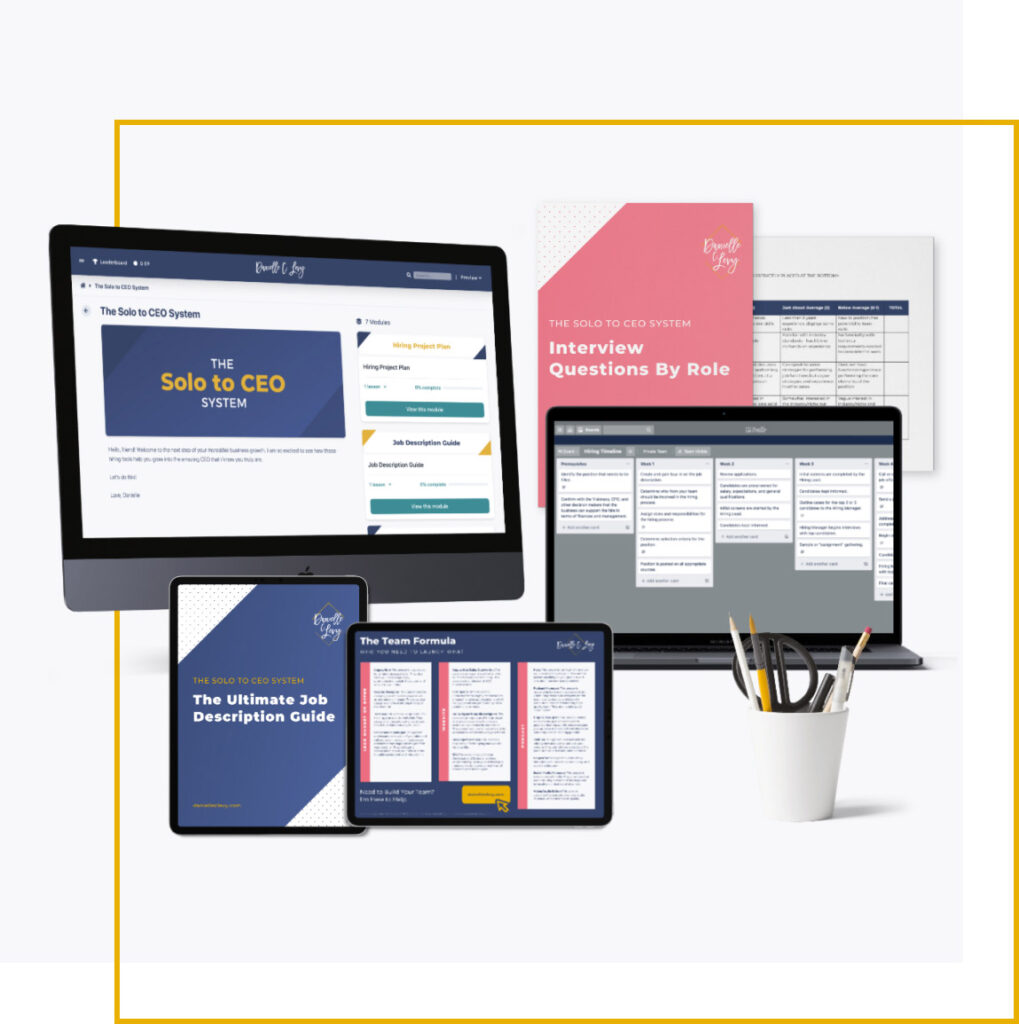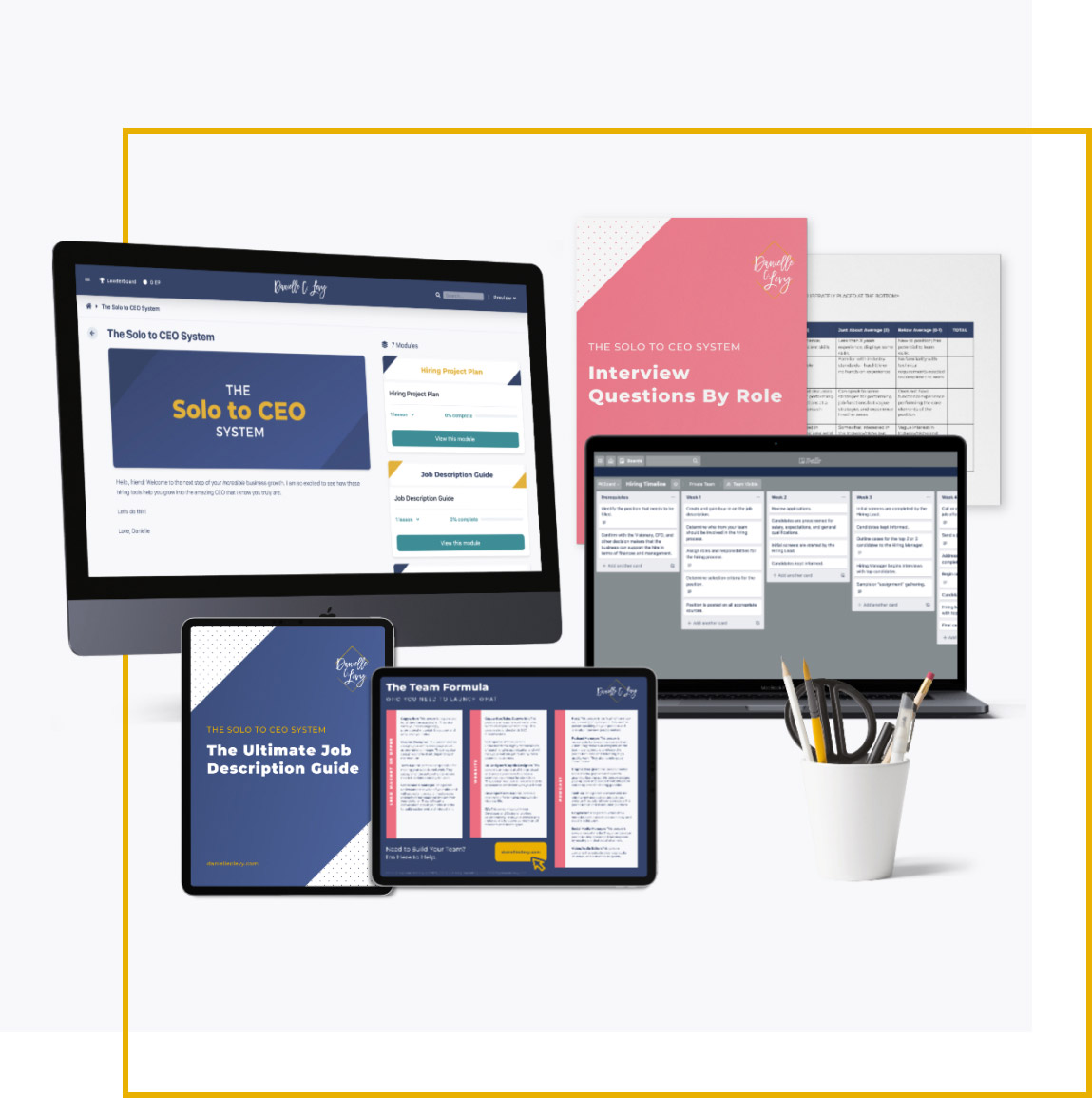 Get the proven system to create a strategic, efficient team that runs your business so you can grow your business.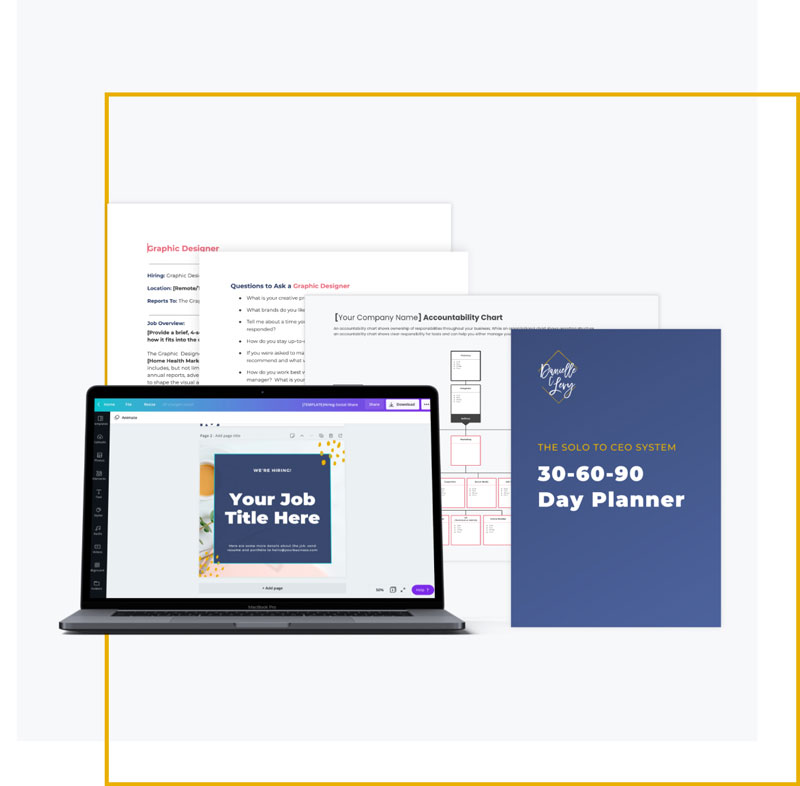 Get the right people on your team with this complete hiring consultation.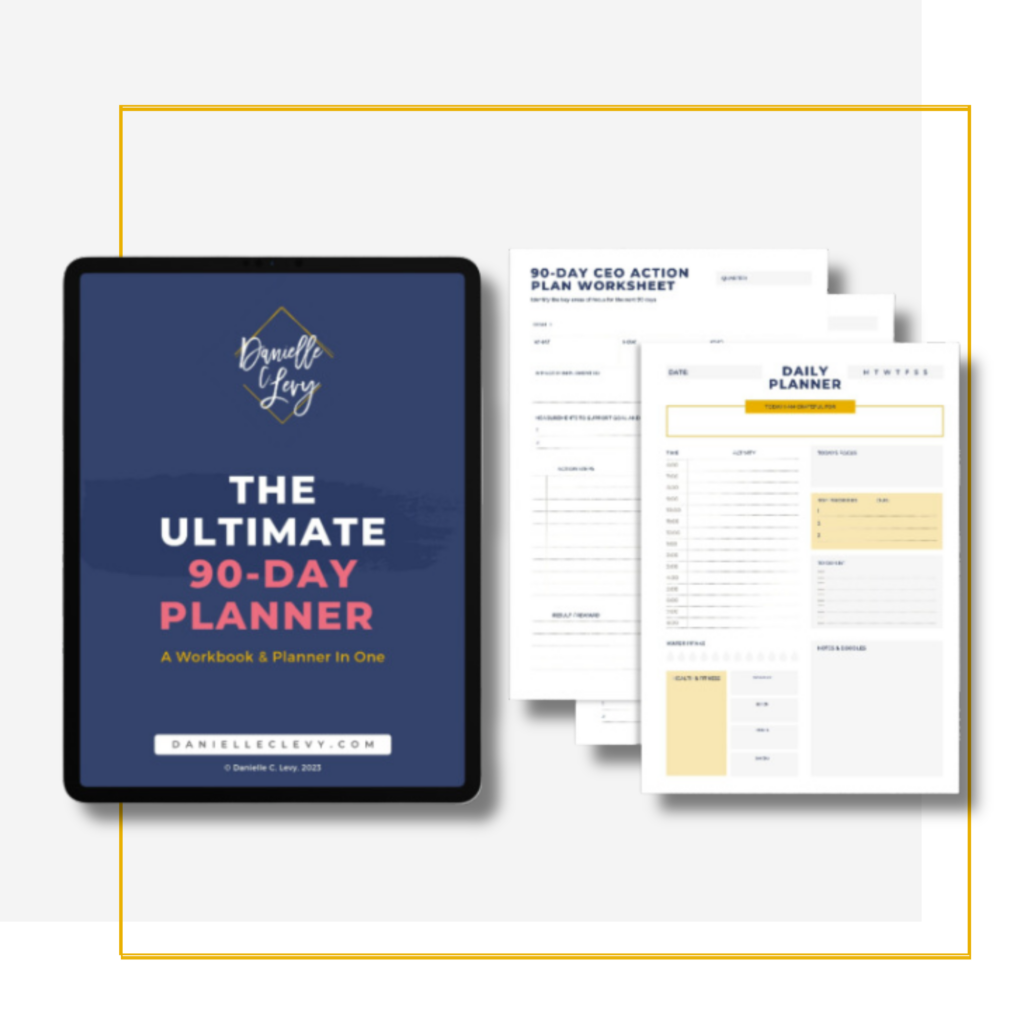 From mapping out your big vision and setting 12-month goals to developing a strategic 90-day plan, this planner keeps you organized, motivated, and on track.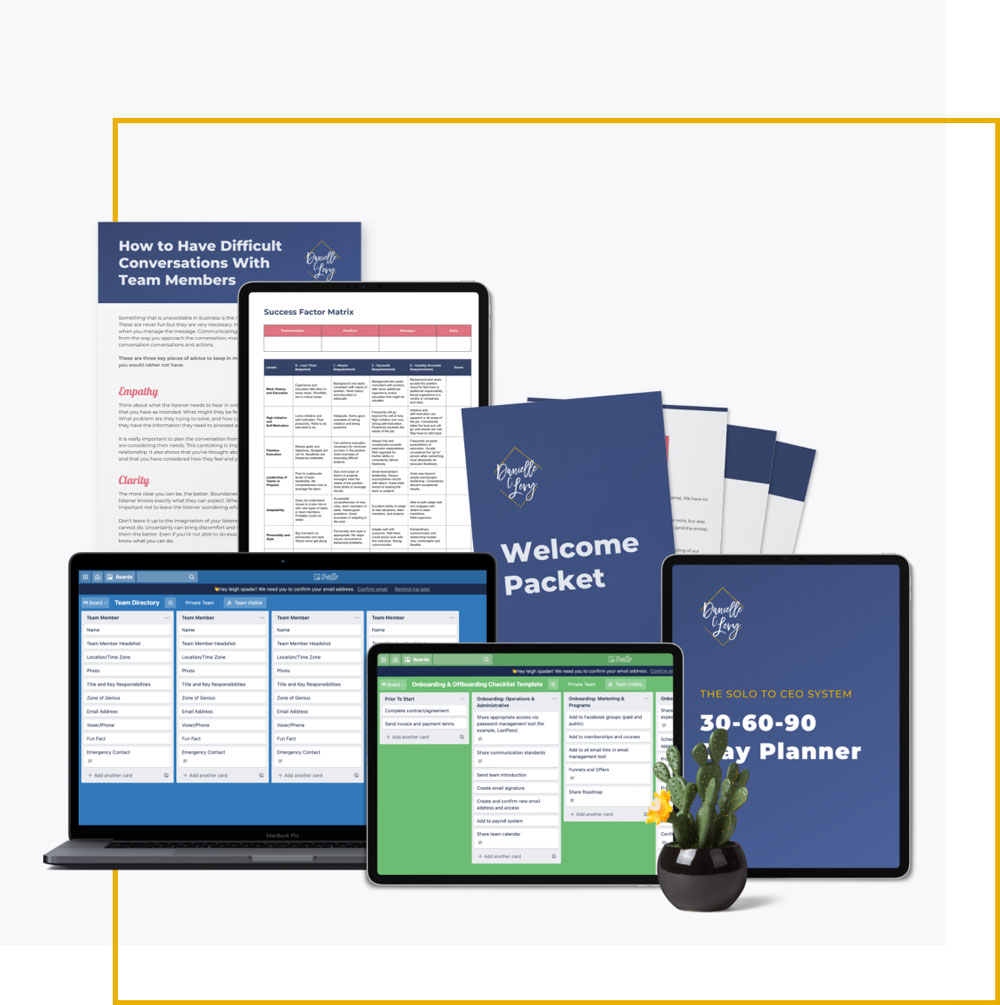 The Team Up Toolkit keeps every team member informed, in the loop, and HAPPY. This is what will keeps you in the CEO seat, no matter what ups and downs you face in your business.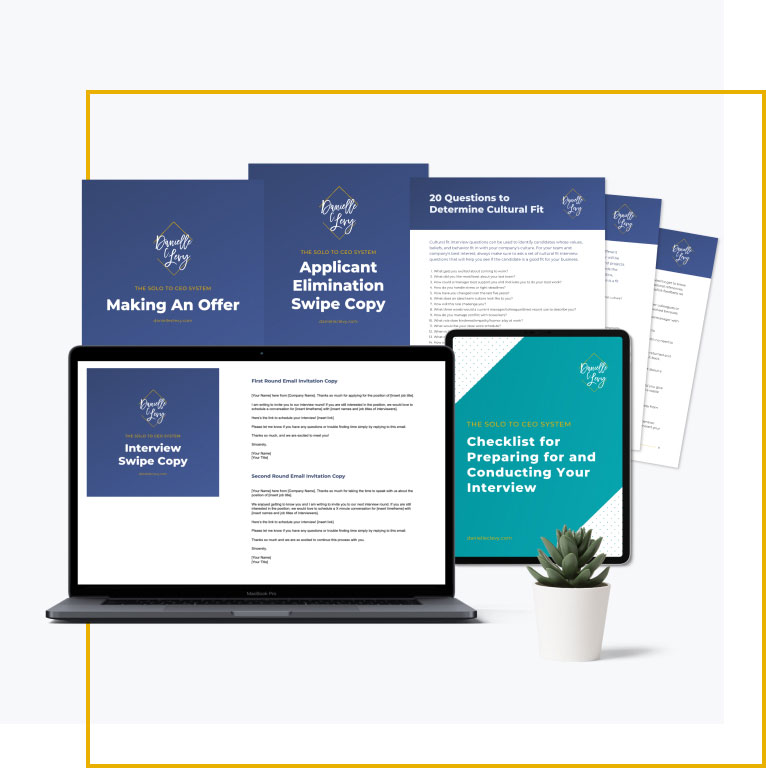 Build a profitable and long-lasting team with a no-brainer onboarding system.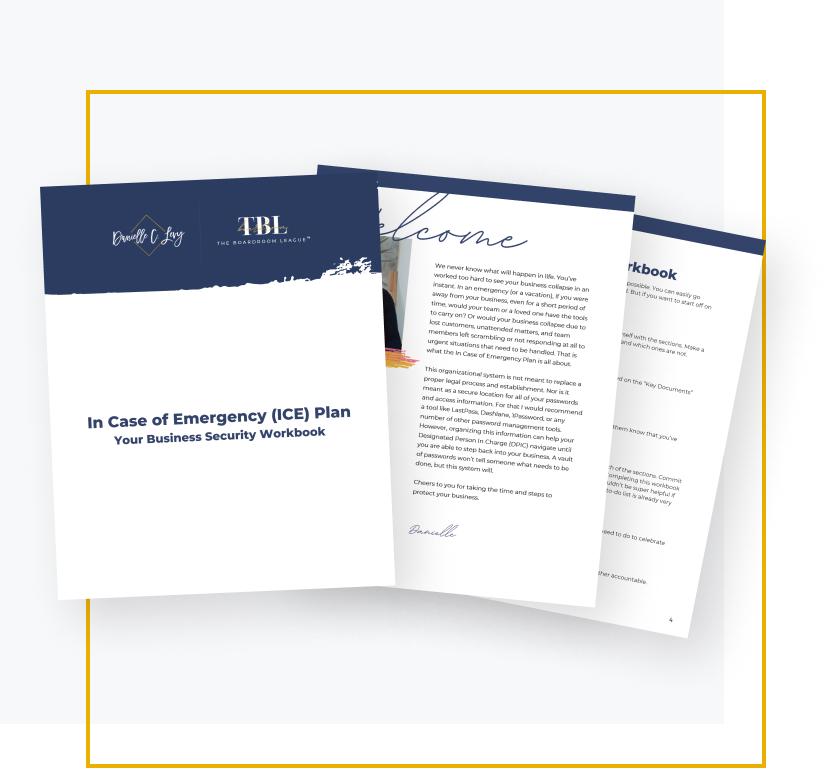 In Case of Emergency (ICE) Workbook
Whether you are dreaming of going on vacation or just saving time, having an In Case of Emergency (ICE) Workbook is the tool to make it happen. And while no one imagines unexpected adversity disrupting their lives and businesses the ICE Workbook protects you.