Resources I Love for Building a Great Business
FAVORITE ONLINE BUSINESS TOOLS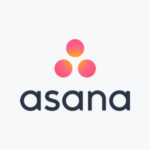 My go-to project management tool that is quick for everyone to learn and easy to use. It organizes tasks, has "privacy features" for just my team, shares group messages, and holds project schedules.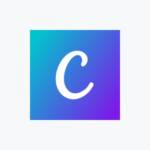 The best graphic design tool for the non-pro designer for a huge variety of professional and personal projects.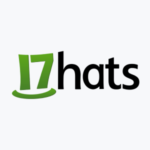 I love this tool—it integrates lead management, booking, contracts, onboarding, fulfillment, and more to keep you organized and focused on the task at hand. Plus, its automation feature takes boring, repetitive tasks off your plate!
Get Gmail and Google Drive accounts that match your website domain for more storage, file sharing, and with professional branding. Most of your team is probably already familiar with it, plus it has great compatibility with mobile devices.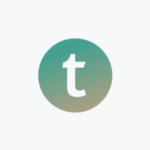 Teachable is my favorite tool for course creation . It's incredibly easy to use, facilitates affiliate management, and offers user friendly student and administration dashboards.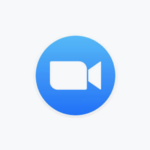 This product makes it so easy to interact face-to-face and in real time. Great for meetings and webinars.  There are a variety of easy-to- use features that actually work and everything is backed up to the cloud.
Favorite Productivity Tools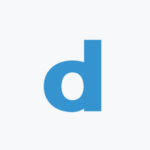 Makes scheduling meetings with my team almost effortless despite crazy schedules. (And I'm perfectly content with the free version.)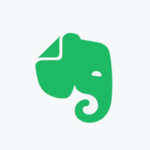 Evernote is the FREE brain dumping/note-taking app I always come back to.  It stores and organizes all sorts of information using notebooks that can be shared easily.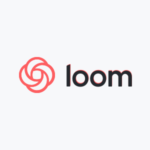 Use Loom when you need to communicate ideas quickly and effectively. Rather than taking static screenshots and typing a lot of explanatory text, Loom gives me an easy (and highly personalized way) to demonstrate what I'm trying to convey.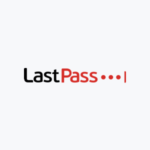 LastPass is the best free password manager you'll find.  It has a variety of features, rates as being highly secured and allows for easy sharing.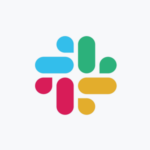 Team communication, group chat including audio and video, easy document sharing, and direct message.  A phenomenal collaboration tool that easily integrates with all devices.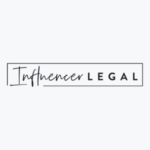 Attorney for entrepreneurs, Alli will help you legally protect all parts of your business. She makes the legal side of business stress free and all of her consulting is accessible and understandable. (And she is a delight to work with!) I wouldn't hesitate to recommend Ali's services.
Some links on this page are affiliates links and I may, at no additional cost to you, receive compensation if you decide to purchase. I only recommend products I believe in and use myself.  If you have questions on any of them, please feel free to reach out.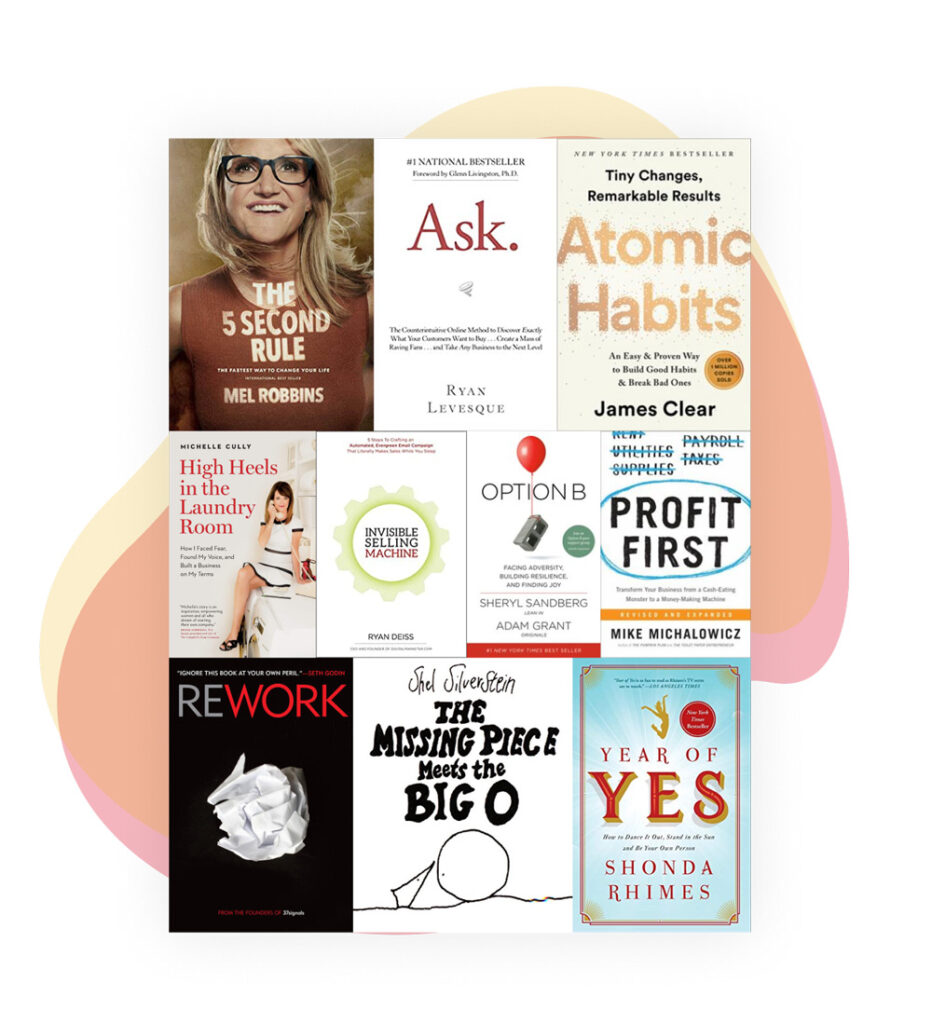 Don't worry; help is on the way!
Supporting business owners like you is what I do, and I love it!
Tell me about you and your business in my contact form. I can't wait to connect with you.