Resources I Love for Building a Great Business
FAVORITE ONLINE BUSINESS TOOLS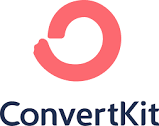 CONVERT KIT
Convert Kit is a powerful email marketing tool that makes it easy for my team to create and send targeted campaigns to my audience. Convert Kit's user friendly user face, automation features, and personalized support make it my top choice for businesses looking to grow their email list and engage with their subscribers.

BOOMERANG
Boomerang is a great tool as it helps you manage your email communications more effectively. Its features such as email scheduling, follow-up reminders, inbox clean-up, and email tracking can help you stay on top of important conversations, improve productivity, and ultimately improve the effectiveness of your email communications.

GRAMMARLY 
Where would I be without this tool!!! Grammarly is a valuable tool for businesses as it can help improve the accuracy and professionalism of written communication. By catching grammar and spelling errors and offering suggestions for style improvements, Grammarly can help businesses maintain a high standard of written communication with clients and colleagues.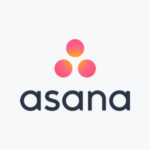 My go-to project management tool that is quick for everyone to learn and easy to use. It organizes tasks, has "privacy features" for just my team, shares group messages, and holds project schedules.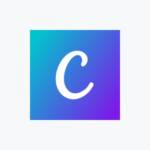 The best graphic design tool for the non-pro designer for a huge variety of professional and personal projects.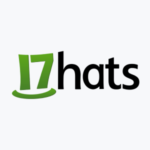 I love this tool—it integrates lead management, booking, contracts, onboarding, fulfillment, and more to keep you organized and focused on the task at hand. Plus, its automation feature takes boring, repetitive tasks off your plate!
Get Gmail and Google Drive accounts that match your website domain for more storage, file sharing, and with professional branding. Most of your team is probably already familiar with it, plus it has great compatibility with mobile devices.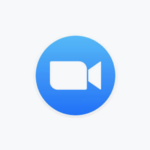 This product makes it so easy to interact face-to-face and in real time. Great for meetings and webinars.  There are a variety of easy-to- use features that actually work and everything is backed up to the cloud.
Favorite Productivity Tools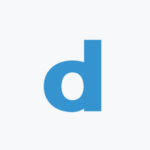 Makes scheduling meetings with my team almost effortless despite crazy schedules. (And I'm perfectly content with the free version.)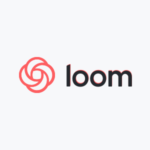 Use Loom when you need to communicate ideas quickly and effectively. Rather than taking static screenshots and typing a lot of explanatory text, Loom gives me an easy (and highly personalized way) to demonstrate what I'm trying to convey.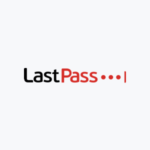 LastPass is the best free password manager you'll find.  It has a variety of features, rates as being highly secured and allows for easy sharing.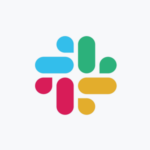 Team communication, group chat including audio and video, easy document sharing, and direct message.  A phenomenal collaboration tool that easily integrates with all devices.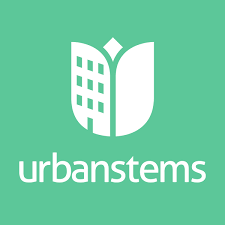 urban stems
Urban Stems is online flower delivery service that offers a wide range of beautifully designed bouquets and arrangements, making it a convenient and thoughtful way to show appreciation or celebrate special occasions in a business setting.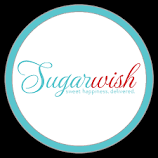 sugar wish
LOOOOOVE Sugar Wish! It allows you to send personalized candy and snack boxes making it a fun and unique way to show appreciation and boost morale in a business setting. I use this gift option a ton!
*Links may be affiliate links, which means I will get a small commission if you purchase, but you will not pay any extra (in some cases you even get a discount!). I personally use and recommend these tools!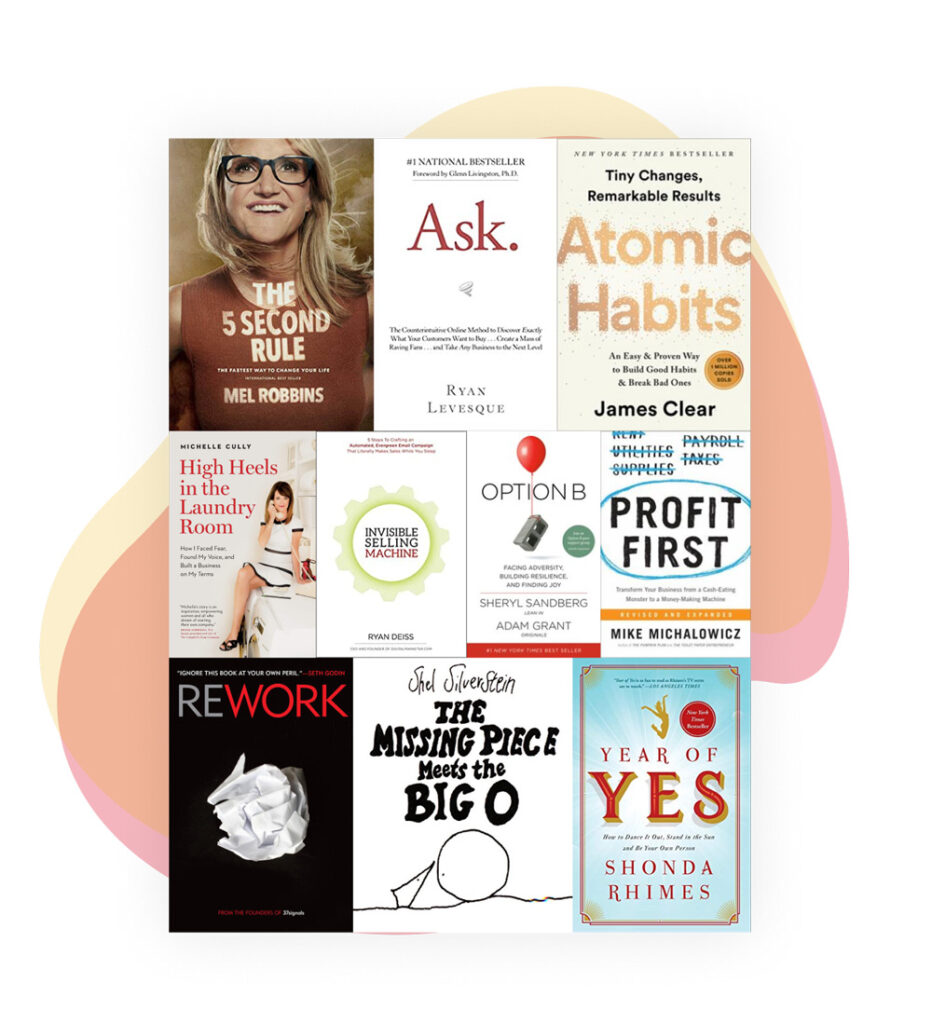 Don't worry; help is on the way!
Supporting business owners like you is what I do, and I love it!
Tell me about you and your business in my contact form. I can't wait to connect with you.