You know what I'm talking about. The client texts that pop across your screen at all hours, taking on new offerings without knowing if you truly have the capacity to fulfill or skipping out on workouts, meals and even showers some days so you can keep firing on all cylinders.
If you've been trading your genius for heavy lifting in your business, it's time to call in your own personal swiss army knife.
That swiss army knife is me.

Right away, after starting work with Danielle, I started to see processes being developed specific to my business and my needs.
I was able to start to think more about the big picture, goals and plans for my business that I hadn't had time to think about for a long time.
– M. Hernandez & MH Business Solutions Team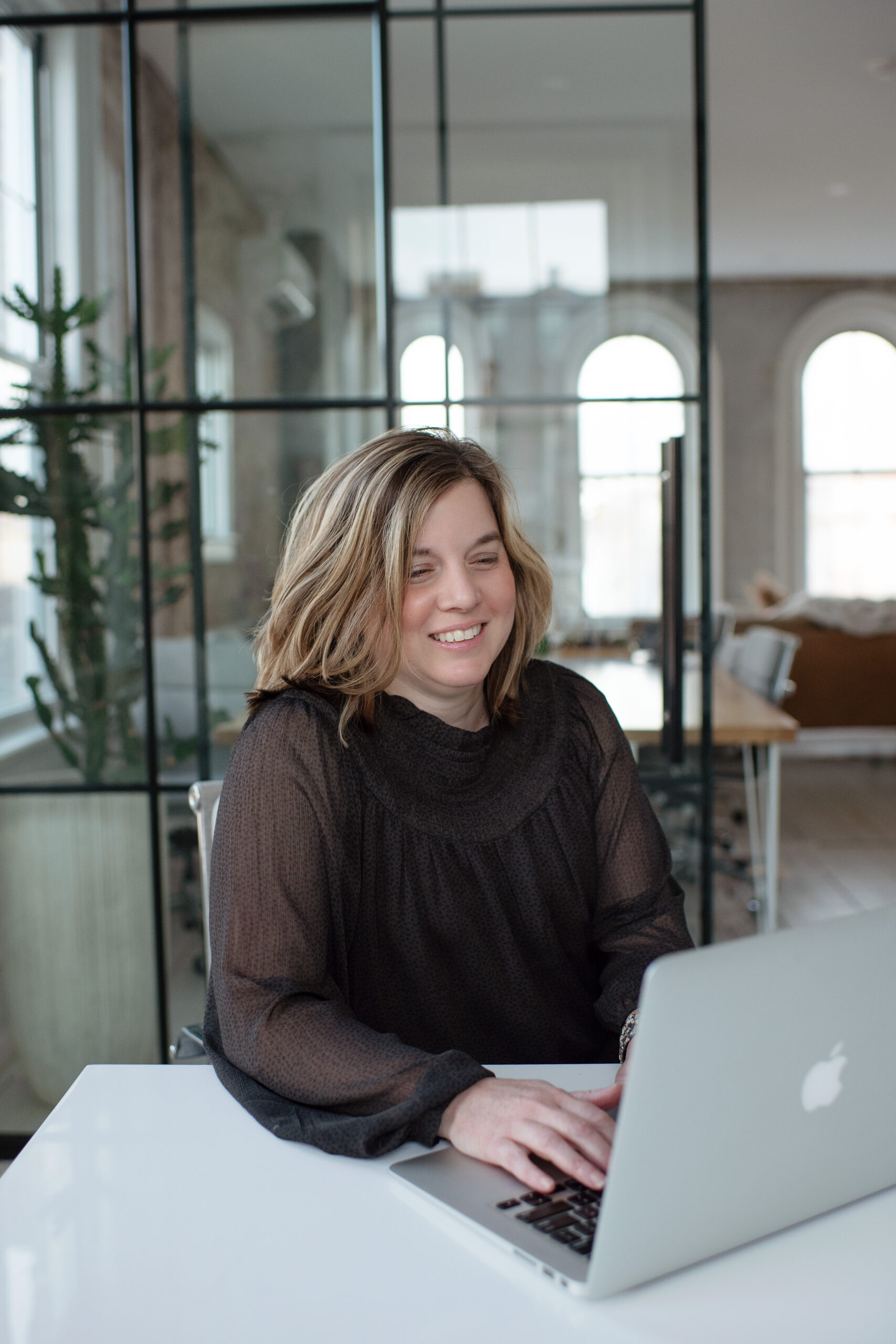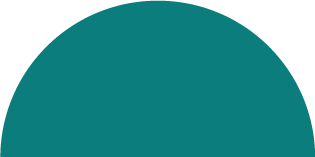 I'm Danielle Levy and I'm a professional problem solver.
I help bold business owners scale and grow their genius because I believe we need more bravery in this world.
Now I work with brave online entrepreneurs, launch and funnel agencies who are creating products and services that are making a big impact on the world. Simply put: I work with brands that create positive change in the world.
Many of my clients refer to me as their "velvet bulldog" because I'm a skilled and strategic partner who is equal parts big picture and laser-like execution.
I'm the BFF you can count on to help you offload operations, manage your team, design and automate your funnel and create the systems that allow your business to run smoothly even when you aren't there.
My marketing brain coupled with my corporate project backbone is what makes me more than just a business manager. Think of me as your virtual chief operating officer who can keep all the moving parts together and accelerate the growth that's only possible when you stay in your core genius.

Danielle can make order out of chaos with no oversight.
Give her a problem or ask her to figure out a process and she will return with answers and structure. She is an asset to any team that needs to bring process and efficiency to their operations.
– Spencer Taylor, COO & Co-founder at Knox Financial
EDUCATION AND CERTIFICATIONS:
Bachelor of Science, Boston College
Masters of Business Administration, University of Massachusetts
Project Management Professional (PMP)
Certified Online Business Manager (OBM)
FG Society Master Marketer
16 PERSONALITIES: Defender: ISFJ-A
DISC STYLE: Fact-Finder - C
WEALTH DYNAMICS: The Accumulator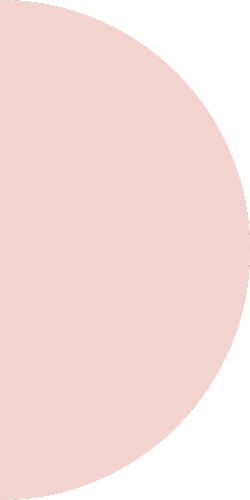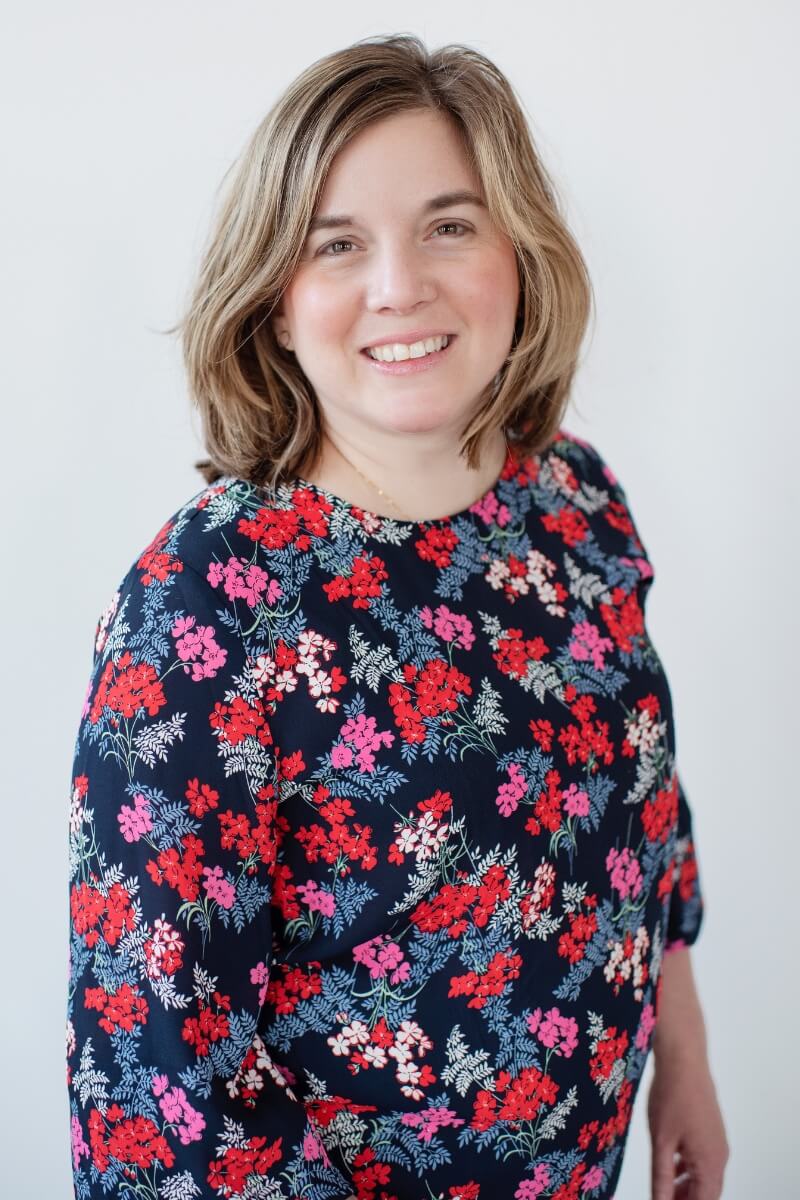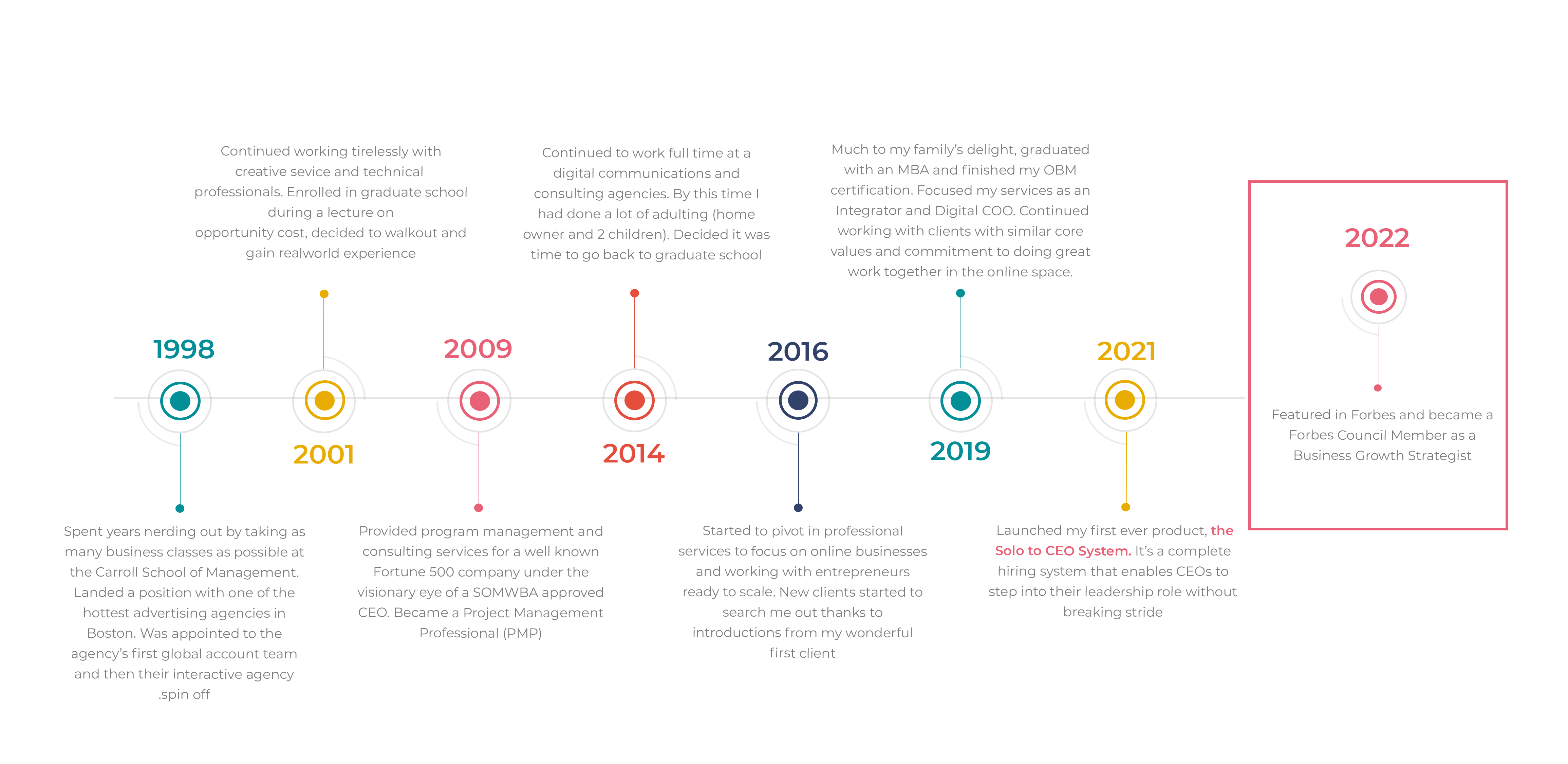 A few things to know about me:
I'm not a "yes" woman. I love getting in the trenches with my clients but I'll be the first one to provide strategic direction and a fresh perspective on ideas and strategy for execution.
I enjoy putting my marketing hat on and I'm well versed in online marketing (funnels, websites, automation, courses, and program launch) strategy.
I'm an integrator, which means I'm tenacious, collaborative, adaptable and imaginative. I'm a match made in heaven for visionaries and creatives who have no shortage of good ideas but struggle to put all the details together that brings their ideas to life.
I understand the importance of work/life balance. Like me, I'm sure you became an entrepreneur to have more flexibility and freedom. I'm here to help you achieve that balance no matter how busy business gets.
I know how to manage teams and create a high level of trust and collaboration between groups of people that gets things done.
I'm not one to wear my certifications on my sleeve but if you'd like to know, I'm an PMP certified project manager, I have an MBA and I'm a certified Online Business Manager.
I've never met a fire I didn't mind running straight into. That's because urgent business problems present a perfect time to innovate and create even better processes and systems.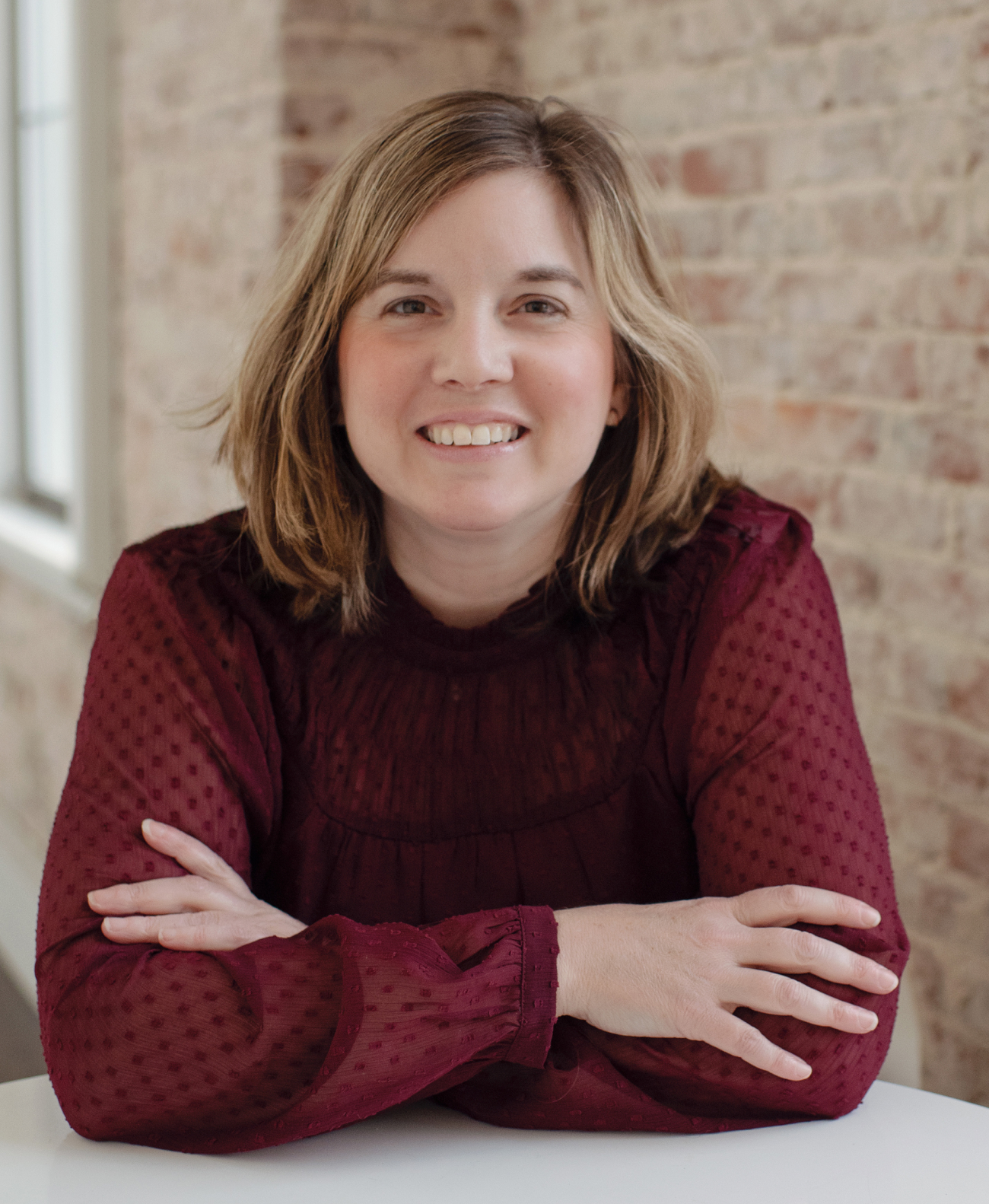 Ready to take that next bold, brave step together?
I'm just as passionate about my clients' vision as they are and that means I help keep you in your zone of genius so you can have fun, flourish and do the work that excites you most.