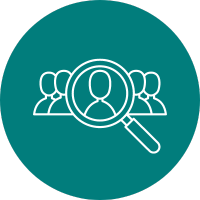 Get the Right Talent in the Right Seats
If you've ever gone through the hiring process before, you know how difficult it is to find the best-fit candidates for your business and get them in the right roles. Busy CEOs get matched with top talent by pairing the right mix of personality and skills with your unique hiring needs.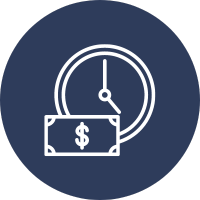 Hiring is not only time consuming, but it's also a drain on your business budget. No more wasting weeks or months looking for that "special someone." Quickly find the right talent - saving you money! And helping you scale faster—resulting in more profits down the road.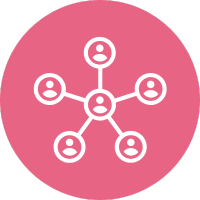 Focus on the Bigger Picture
How many roles in addition to CEO are you currently filling? Are you playing social media manager, copywriter, and tech support all at once? It's time to step into your CEO shoes and leave those other roles to the right people, so you can focus on growing your business.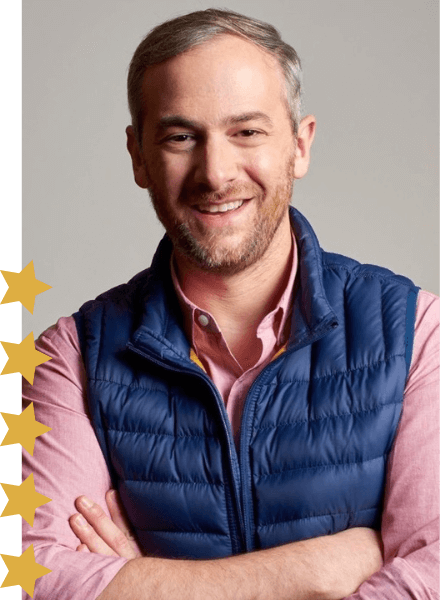 Danielle was able to seamlessly capture our business needs along with cultural fit, resulting in us being able to grow our team with several significant hires this year.
She kept me informed of the process and created a professional onboarding system and hiring documentation for future hires. I look forward to working with Danielle as my team continues to grow.
mark sterns
ceo of custom box agency & serial entrepreneur
Danielle has consistently been able to identify hiring needs and bottlenecks in my business.
She understands both the skill and fit needed and her hiring recommendations are spot on. She has been a key reason that my business has been able to so successfully uplevel in every area. Her hires have been across a variety of functions and experience levels and though each has been brought in as an individual, the collective impact of them working together has been enormous.
ashley turner
7 figure course creator & CEO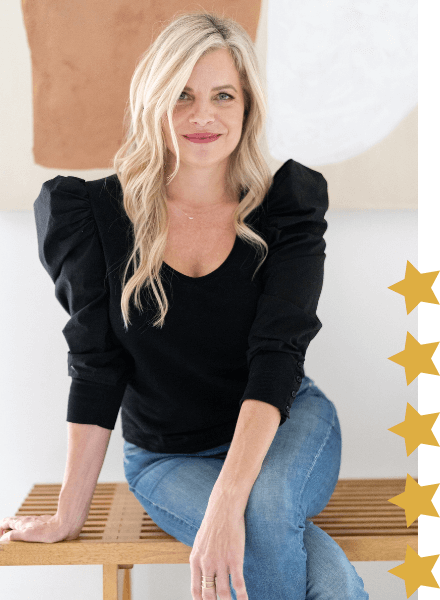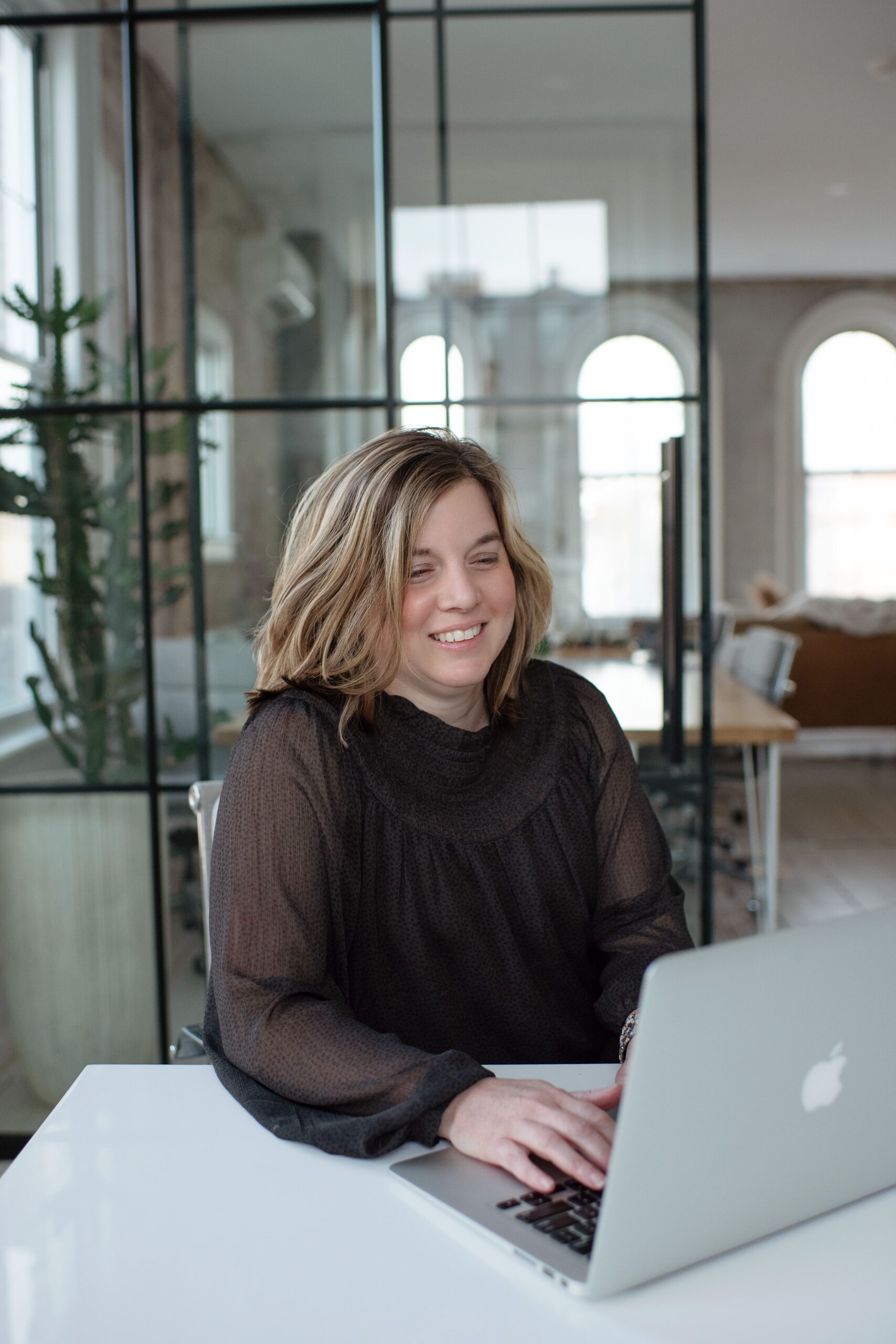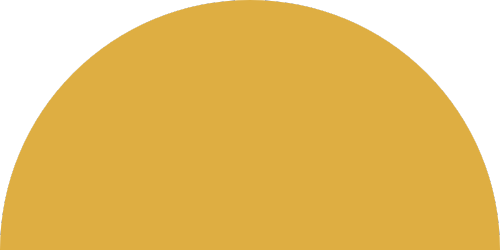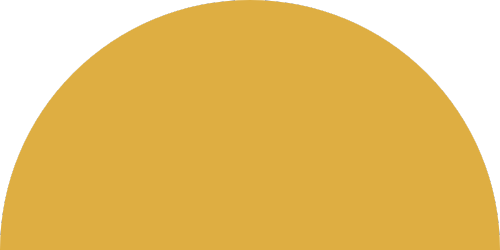 A partnership that gets results:
We meet together and you tell me about what's going on in your business. You'll answer the strategic questions about what you need, the history of your business and your vision.
You go back to doing what you do best.
I'll analyze our conversation, pulling out the exact knowledge, skills, abilities, and other attributes for your perfect right-fit hire.
Then I work my magic! I source candidates from a diverse pool. That means you get the best possible candidates bringing a range of backgrounds and experience to the table. After evaluating them, I get a short-list of the cream of the crop for the interview process. Before moving forward, you get a quick video introduction to each top candidate and a brief overview of why they're a great fit. Only the candidates you approve move to the final step.
During the interview process, candidates perform a small assignment. Whether it's a short video or creating a relevant work sample, I evaluate the assignment and the interview to ensure both cultural and technical fit for each position.
This may feel like a casual conversation to you but after 20 years in business, I know exactly what questions to ask so that you get the right person in the right seat for your business. You may find yourself answering questions like, "What kind of questions do you think potential candidates will ask about this position?" and "What is the number one stumbling block for this position to achieve success?"
While you're answering, I'm also listening for everything you don't say. How you talk about the business and your team. What industry you're in. How you prefer work to be completed and how you communicate with your team.
All of the verbal, nonverbal, and unspoken communication helps me understand precisely WHO is the right fit.
CANDIDATE SOURCING, SCREENING AND INTERVIEWING:
Diversity, equity, and inclusion are deeply held values for me. For every engagement, I strive to identify candidates who bring a range of backgrounds and experiences to the table.
I source candidates from a diverse pool and look for candidates who will add to your team's culture by bringing different perspectives and experiences to your team.
I prize communication. Not only with you, as our client, but also with our candidates. I promise to never ghost a client, candidate, or vendor.
I understand that each individual has a whole life outside this process while also recognizing this process has the potential to change someone's life.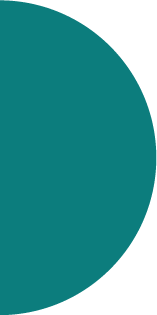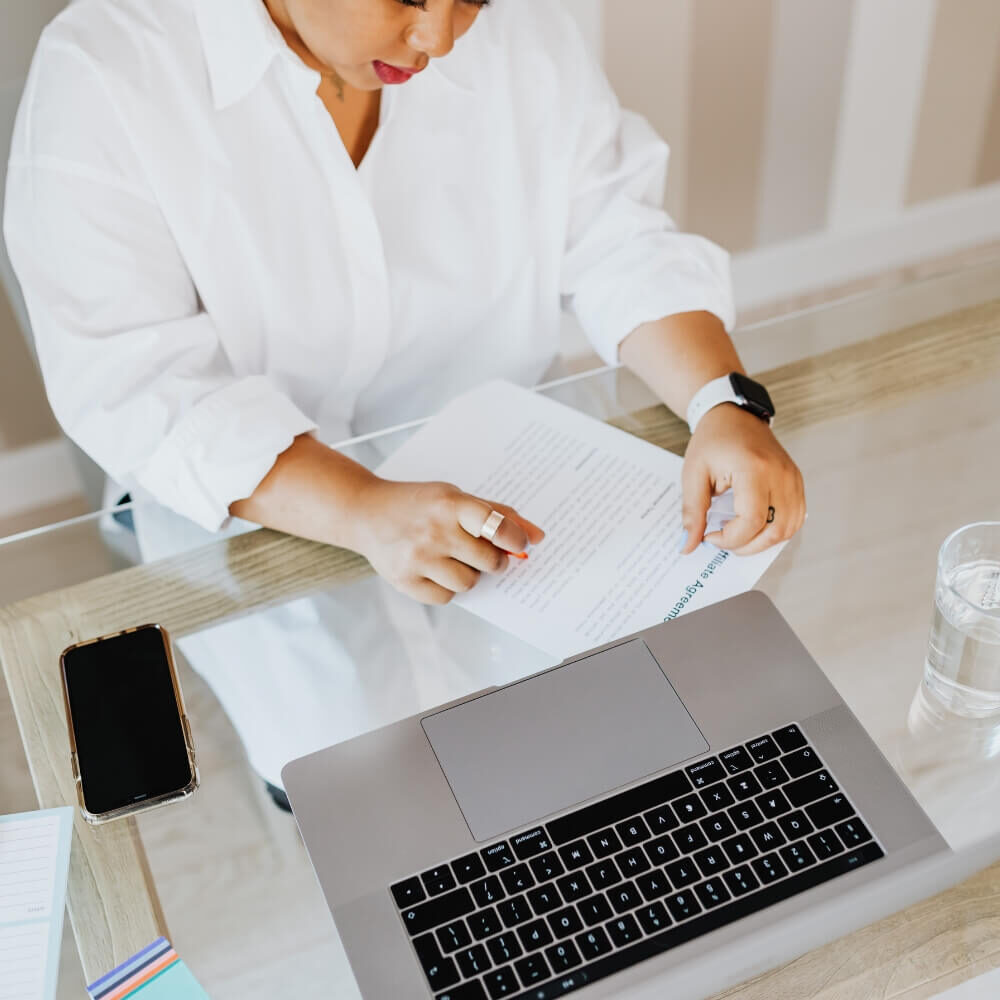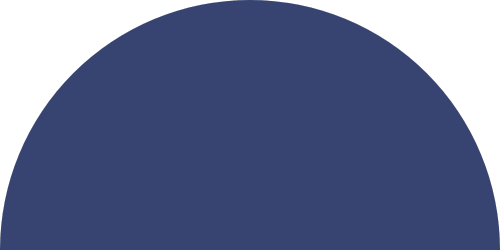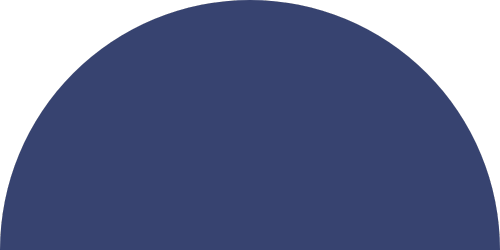 You can get the right person, in the right seat, and grow your business.
Your team members can be the right people in the right seats who love being part of your team.
Danielle Levy has been essential to the growth of our team and operations. Her ability to identify and resource key roles within our organization has been valuable.
During her tenure, our online team has doubled in size—therefore increasing our overall capacity and reinforcing our client experience. I would consider Danielle to be a trusted resource for team building and brand expansion.
Nicole R. Caillier
Entrepreneur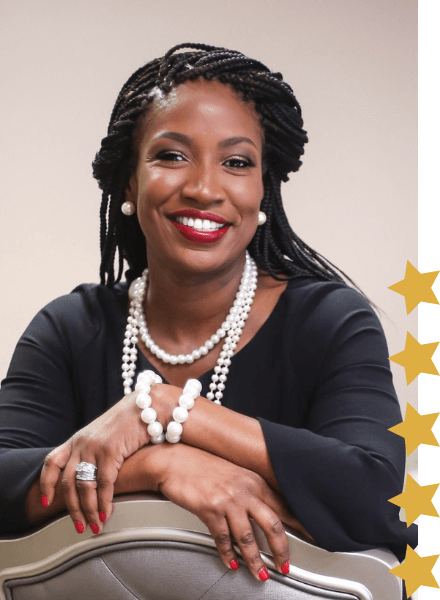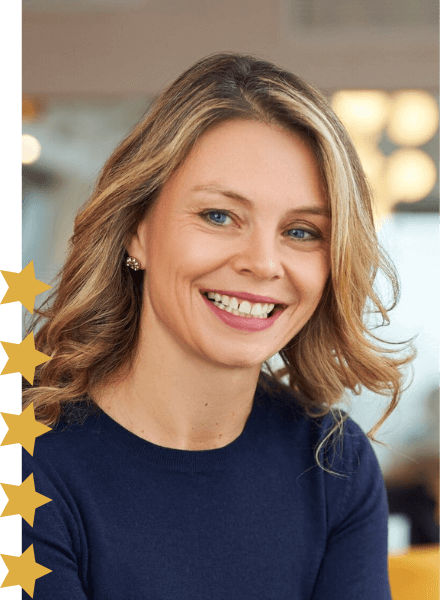 Danielle is an absolute dream to work with.
She made the process of finding and hiring a new VA easier than I could have imagined, from aligning to my vision to hiring a VA who I now consider a true business partner.
Christine Fiske
Leadership Coach & Personal Branding Strategist
I can't tell you how much I appreciate all that you did. From setting me straight (that conversation about letting go of the team member, HUGE THANK YOU!), finding people for me, organizing and onboarding.
Thanks again, Danielle. I really appreciate your honesty, work ethic, approach to people and care for me and my organization.
Marilyn Alauria
Psychic Medium, Teacher and Coach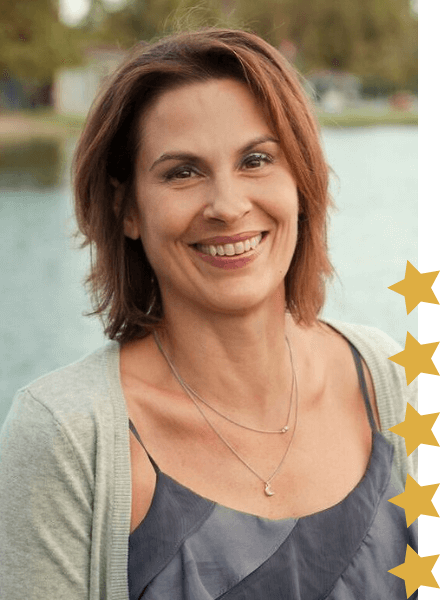 Diversity and Inclusion
Danielle C Levy LLC embraces, values, and respects the full range of social and cultural characteristics, including, but not limited to, race, ethnicity, sexual orientation, socioeconomic status, gender identity, mental/physical ability, religion, and age. Diversity doesn't work without inclusion. The way I operate, how I speak about the work, how I make decisions, how I run meetings, and how I solicit and weigh feedback and ideas are all critical elements for building inclusivity. I am committed to developing teams where everyone's voice is heard and respected and team members are encouraged to bring their whole selves to their work.