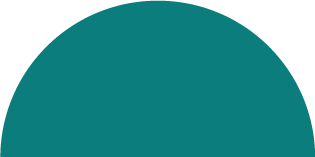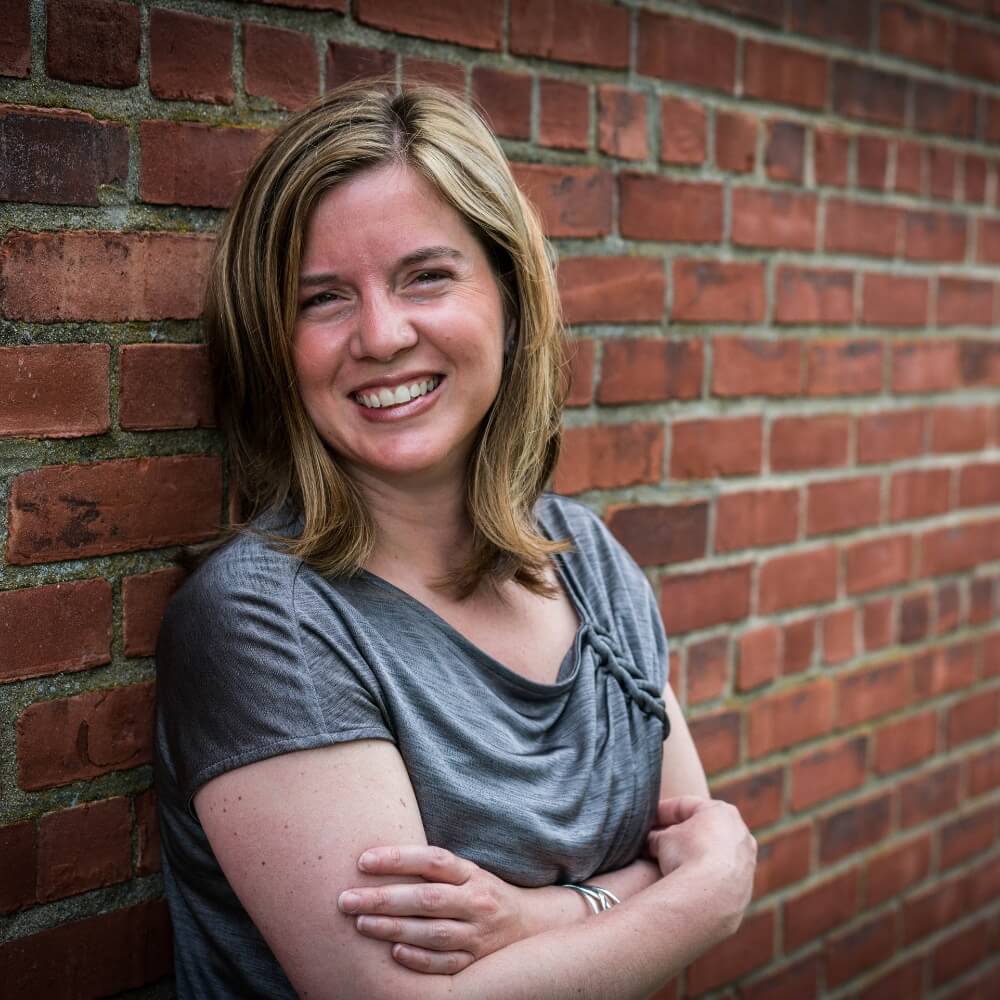 Professional problem-solving for business owners

with

big ambitions

.
Helping you go from overwhelmed to in control so that you can be the CEO you're meant to be.
I help six, seven, & eight-figure business owners go from
Chief

Everything

Officers

to


Chief

Executive

Officers.
Whether seizing new market opportunities or creating the right systems to deliver quality products and services—building and scaling a business can feel like a 24/7 job.
You've gotten this far as a business owner, which means you have the vision and tenacity to bring bold ideas to life. But if you want to turn that vision into reality, AND get your life back, you can't do it alone.
As a business coach and strategist, that's where I come in. I help you go from Chief of Everything Officer to Chief Executive Officer. My clients hire me to re-think and tackle their most pressing challenges – whether big or small, complex, annoying, or even weird. I'll provide you with strategic guidance but I'll also be there to support you and give you the push you need to make changes.
If the behind the scenes of your business looks chaotic… I'm your girl.
My superpower is building systems that give you peace of mind, profit margin, AND performance…

finally enabling you to scale.
It can be so hard to see a way out of the chaos when you're in the thick of it, but unless you do something different you'll find yourself dealing with the same issues over and over again.
Working with me you'll get exactly what you need to intentionally build a business that can almost run itself while you focus on serving your clients! Partnering with a strategic business coach not only gets fresh eyes on core issues but allows you to take a step back and be the visionary CEO you were meant to be.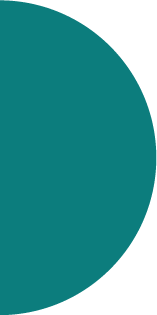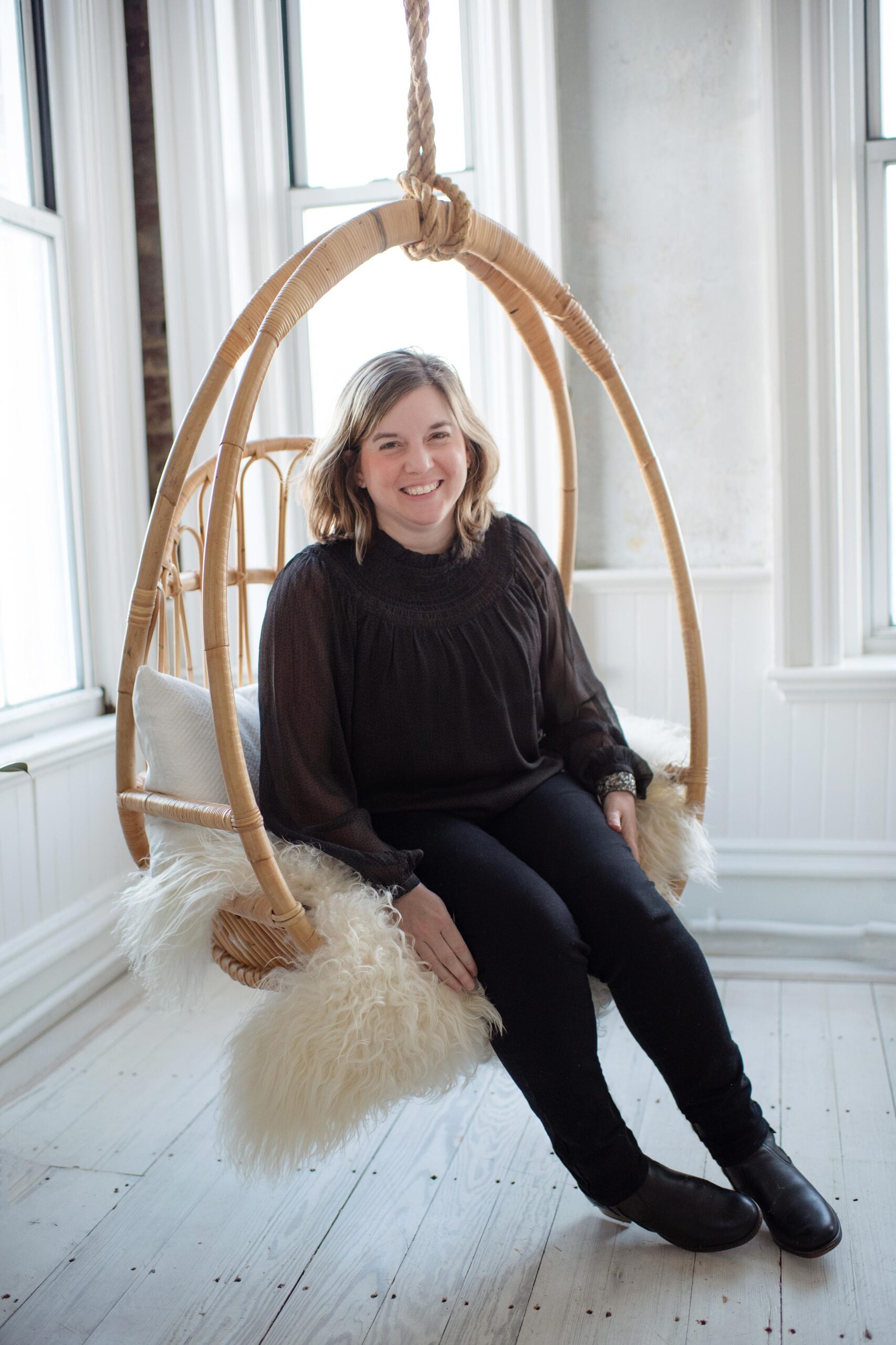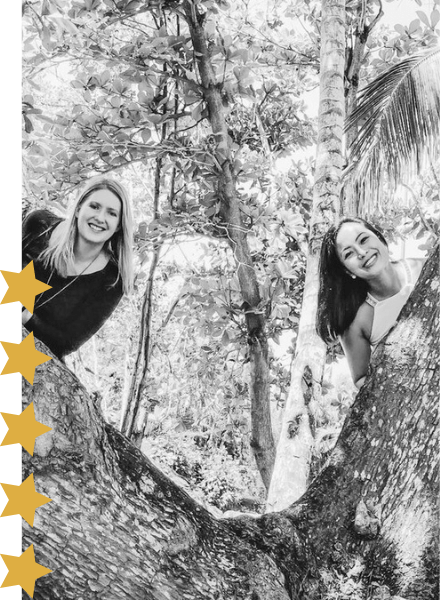 Danielle is a brilliant integrator. She takes the chaos out of managing an online team and delivers outstanding results for her clients.
What Danielle does better than anyone else we've seen in this industry is bring together professional teams and give them the tools they need to do their very best quickly. After working behind the scenes with many online business managers and 7-figure teams, Danielle would be our first choice for anyone who is looking for a top-notch leader who will uplevel every result.
Janelle Holden and Tina Gray
Co-Founders DeFY Sales LLC
Whether you need targeted Power Hours here and there, or ongoing business support and implementation to take your business to the next level, I can help you get the back end of your business in order, build a team, and so you can be the face of your business.
1:1 Problem Solving Sessions
Get targeted support on your biggest business challenges during a Power Hour.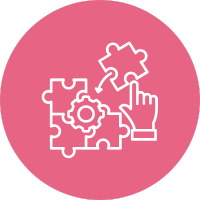 Processes & operating procedures
Does it feel like your day-to-day is chaos and you're completely overwhelmed? I'll work alongside you to tackle your biggest obstacles and create a clear path forward.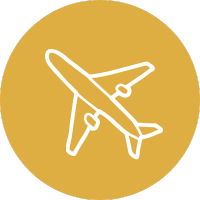 Operations & task management
Team management, hiring, & firing
Creating processes that support scaling
A 360-Degree Business Operations System to identify the right priority action steps so you can grow and reach your next business milestone without adding stress or overwhelm.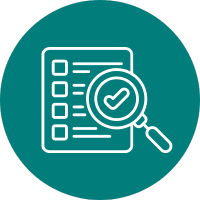 Understanding where your money is going
Building the processes and systems to make your business work FOR you
Figuring out who you need to hire next
You're overworked and know it's time to hire, but finding the time to start the hiring process is nearly impossible. Done for You Hiring gives you the team you need to support you and your vision—without breaking a sweat.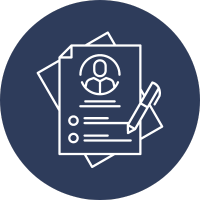 Uncovering the best talent
Getting the right talent in the right seats
Putting you in a position to focus on the bigger picture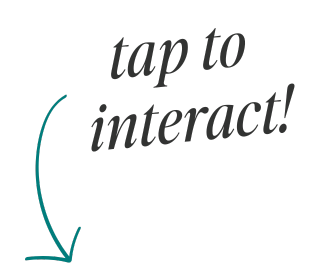 Danielle is the trusted co-captain who helps my businesses stay sailing in calm waters!
She has taken charge of my marketing efforts, put systems in place that deliver results, and is constantly researching and recommending new and innovative ways to grow my businesses. Her diversity of knowledge is impressive and she meets every new challenge with dedication and dependability.
KIM STROBEL
Educator, Motivational Speaker
Danielle made it happen.
I think maybe the best word to describe Danielle is fearless. Working together, we encountered challenges, messes, successes, new teammates to train, new processes to implement, the list goes on.
DAVID FRIEDMAN
Co-Founder & CEO
Encouraging, Professional, Friendly
I worked with her on a team that had multiple clients and projects moving at all times. She knew exactly how to keep everything organized, get things done on tight deadlines, and communicate beautifully with the clients, writers, designers, developers, etc, etc. She was always encouraging, professional, and friendly, and brightened the whole team.
KAYLEE STROZYK
SEO Content Strategist
From high-level to tasks, roles, and timelines
"From the high-level strategic questions you didn't know you needed to answer, to getting your project mapped out with tasks, roles, and timelines. We were so lucky to have her!"
JESS LENTINE
Hey Hello Studios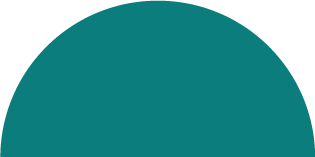 I'll work with you to unpack your business's core issues and give you the clarity you need to move forward with confidence.
Together, we'll get into the cobwebs of your business, clear them out and not only create a plan, but help you implement the plan.
Supporting business owners like YOU is what I do, and I love it!
Click below to book a FREE 15-min discovery call to see if I might be a good fit to help you reach your business goals!