Professional problem-solving for business owners with big ambitions.
Helping you go from overwhelmed to in control so that you can be the CEO you're meant to be.
I help six, seven, and eight-figure business owners go from Chief Everything Officers to Chief Executive Officers.
Whether seizing new market opportunities or creating the right systems to deliver quality products and services—building and scaling a business can feel like a 24/7 job. 
You've gotten this far as a business owner, which means you have the vision and tenacity to bring bold ideas to life. But if you want to turn that vision into reality, AND get your life back, you can't do it alone.
As a business coach and strategist, that's where I come in. I help you go from Chief of Everything Officer to Chief Executive Officer. My clients hire me to re-think and tackle their most pressing challenges – whether big or small, complex, annoying, or even weird. I'll provide you with strategic guidance but I'll also be there to support you and give you the push you need to make changes.
If the behind the scenes of your business looks chaotic… I'm your girl. My superpower is building systems that give you peace of mind, profit margin, AND performance… finally enabling you to scale.
It can be so hard to see a way out of the chaos when you're in the thick of it, but unless you do something different you'll find yourself dealing with the same issues over and over again. Working with me you'll get exactly what you need to intentionally build a business that can almost run itself while you focus on serving your clients! Partnering with a strategic business coach not only gets fresh eyes on core issues but allows you to take a step back and be the visionary CEO you were meant to be.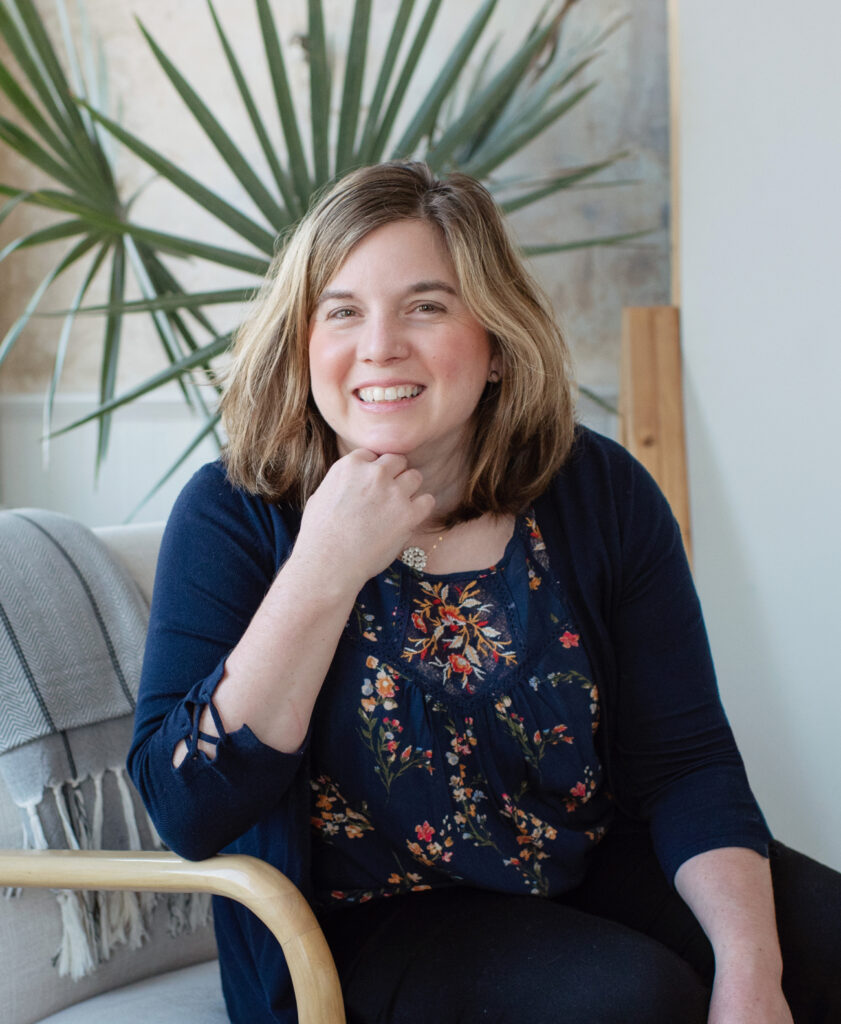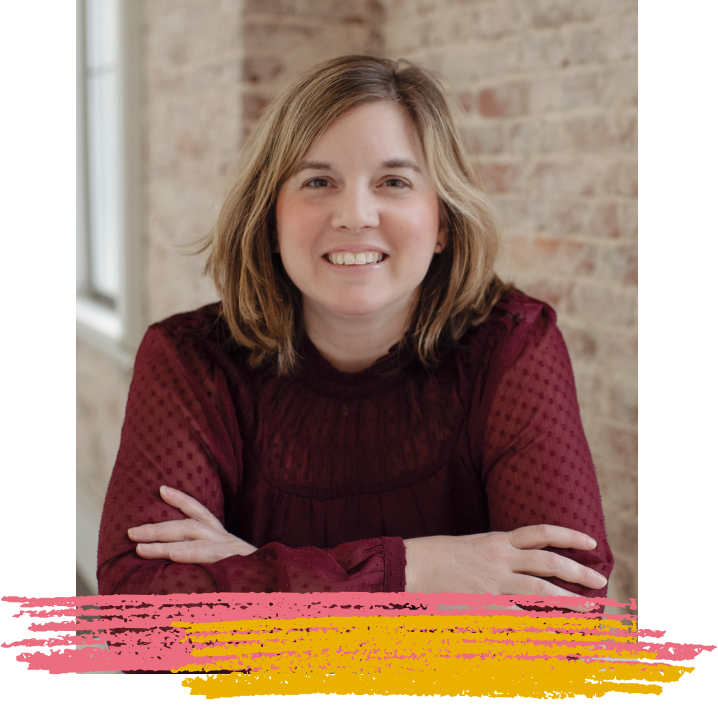 Business Coach, Strategist & Professional Problem Solver
As a strategist and business coach, I'm equal parts big picture and details. I excel at detail-oriented tasks and long-term planning that requires a high-level approach. This means you get to work out of your zone of genius while I'm creating an action plan for today, next quarter, or even next year.
With me, you get the accountability of a business coach with the expertise of a systems nerd, marketing officer, and brand strategist.
I remove the burden of running a business off my clients' shoulders and I'm proud to share that they often say: "I don't have to worry about that. Danielle will take care of it!"
Whether you need targeted Power Hours here and there, or ongoing business support and implementation to take your business to the next level, I can help you get the back end of your business in order, build a team, and so you can be the face of your business.
What People Are Saying About Danielle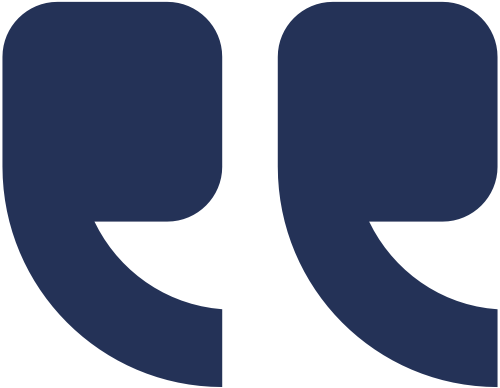 Danielle is the trusted co-captain who helps my businesses stay sailing in calm waters! She has taken charge of my marketing efforts, put systems in place that deliver results, and is constantly researching and recommending new and innovative ways to grow my businesses.
– Kim Strobel, Educator, Motivational Speaker

Danielle is the trusted co-captain who helps my businesses stay sailing in calm waters! She has taken charge of my marketing efforts, put systems in place that deliver results, and is constantly researching and recommending new and innovative ways to grow my businesses. Her diversity of knowledge is impressive and she meets every new challenge with dedication and dependability. Additionally, Danielle has cultivated a network of other marketing professionals who match her in skill, and she possesses an amazing talent for bringing together the right people for every job.
Danielle is the leader every marketing team needs: her understanding of process, organization, and key team skillsets makes her the grease in the wheels every well-functioning marketing machine requires. Working together, Danielle provided me with the direction and context I needed to help my work as her Content Strategy Director shine. Her insight into key client needs, plus her understanding of our internal team's workings, opportunities, and strengths meant that not only was getting my work done made easier, but that our team dynamic stands out as the best work experience I've had yet.
I think maybe the best word to describe Danielle is fearless. Working together, we encountered challenges, messes, successes, new teammates to train, new processes to implement, the list goes on. Danielle made it happen.
Danielle is a pro when it comes to managing launches — from the high-level, strategic questions you didn't know you needed to answer, to getting your project mapped out with tasks, roles, and timelines. We were so lucky to have her come on when our course from just an idea and set us up for major launch success.
Danielle is a brilliant integrator. She takes the chaos out of managing an online team and delivers outstanding results for her clients. What Danielle does better than anyone else we've seen in this industry is bring together professional teams and give them the tools they need to do their very best quickly. She knows the marketing, sales, operations, and all of the systems an online business owner needs to put in place to scale and she can do it efficiently, and keep everyone in harmony at the same time. She's on top of all the details and the big picture, and is 100% reliable. After working behind the scenes with many online business managers and 7-figure teams, Danielle would be our first choice for anyone who is looking for a top-notch leader who will uplevel every result. She is a dream for any outsourced or in-house sales team to work with.
I have learned a lot about the culture and dynamic I need to put in place for my business and team members.  You helped me see that I don't have to settle when it comes to hiring subcontractors to do the task work and that I should and can expect the highest level of excellence that I want.
Danielle transformed an overwhelming and intimidating ordeal into an effortless process. I couldn't believe how quickly she was able to pin down what I really needed (because even I wasn't sure).  Within a few hours she had a list of qualified, vetted candidates for me to review, and then guided me expertly through the interview and offer process. I really appreciated how attuned she was to the soft-tissue aspects of what makes a successful working relationship (personality, relational style, etc.).  I still can't believe how easy she made it--or how astute her advice was. I would never want to hire anyone (or to be hired, for that matter) without her in my corner.
Danielle Levy loves to cut onions. She is such a gift to me and I couldn't be more grateful. We are both fully aligned and I feel I'm in great hands!
I'll work with you to unpack your business's core issues and give you the clarity you need to move forward with confidence. Together, we'll get into the cobwebs of your business, clear them out and not only create a plan, but help you implement the plan.
Supporting business owners like YOU is what I do, and I love it!
Click below to book a FREE 15-min discovery call to see if I might be a good fit to help you reach your business goals!