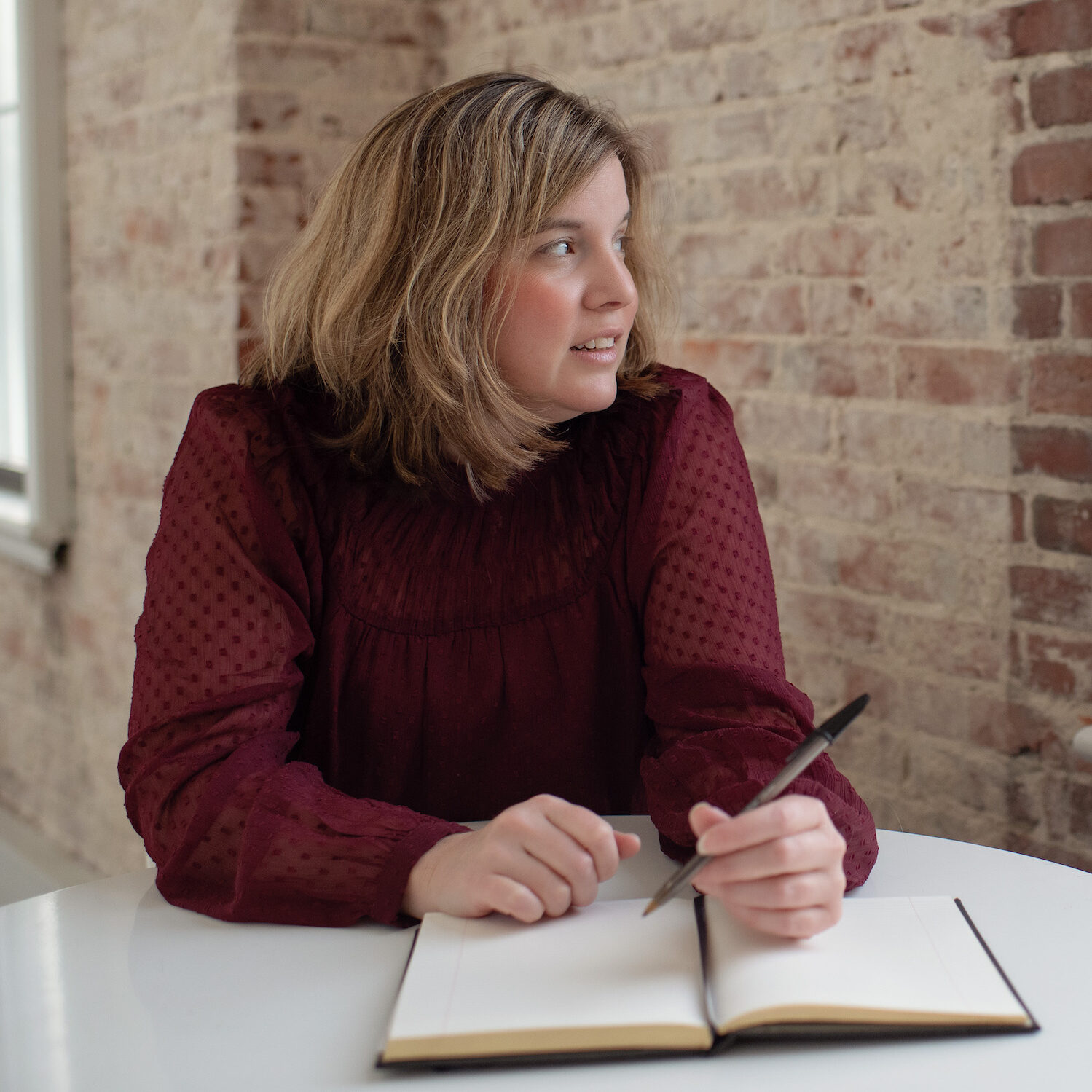 Create a business you love and feel good about with The Ultimate 90-Day Planner.
Gain access to the step-by-step, proven template that successful CEO's use to launch their next "Big Vision" and sail through the next 90 days (and beyond) with confidence and ease.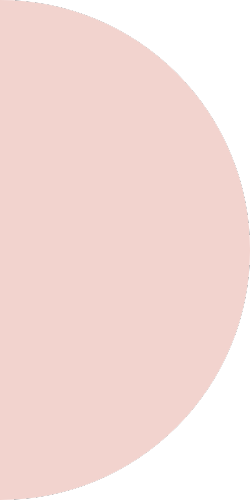 IF YOU'RE A BUSINESS OWNER, YOU KNOW IT CAN BE TOUGH TO SET GOALS...
Day-to-day tasks pop up, meetings happen, you get roped into tasks that take longer than expected, and before you know it your "intention" of setting quarterly goals and planning is nothing but a distant thought.
But there's a reason why setting goals and quarterly planning are important!
HARVARD BUSINESS REVIEW FOUND THAT...
Those who set goals were 10X more successful than those who didn't.
Setting goals helps you stay accountable and on-track to hitting the metrics that matter in your business.
Now, if that doesn't sell you on planning + goal-setting, I don't know what will 🙃
Become unstoppable in achieving your business goals?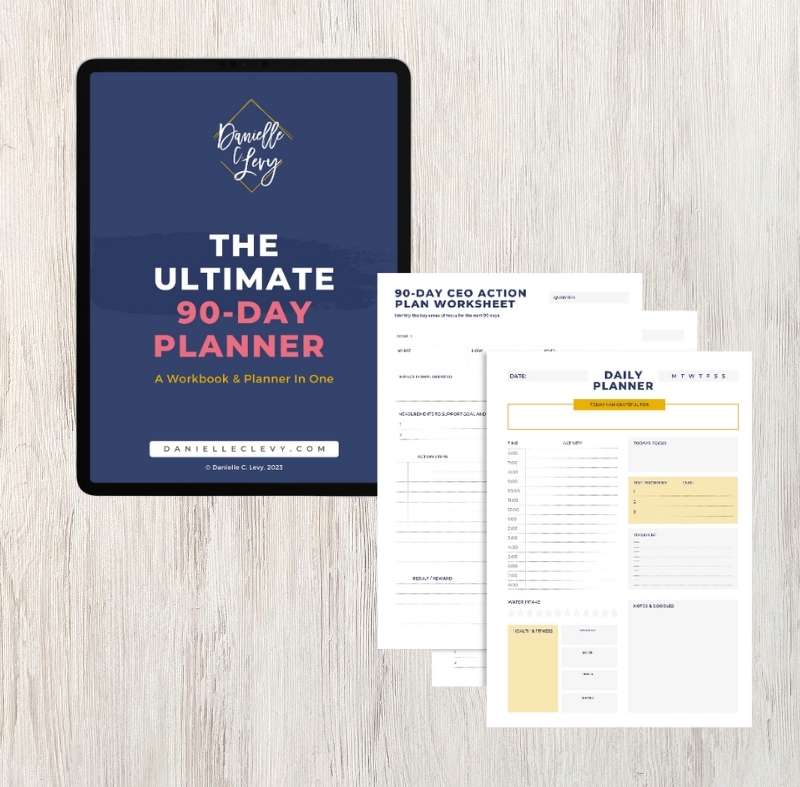 The Ultimate 90-Day Planner is going to help you connect your day-to-day actions with your bigger-picture goals. It will also help you stay on track with your big dreams while trying to run a business.
From managing finances to internal processes to building and maintaining a pipeline…your to-do list can seem endless.
But with the right tools and mindset, you can manage all of these moving parts and build a successful business you're proud of. Whether that's hitting six figures, hiring your first team member, or taking a guilt-free vacation, with a little planning and strategy… it's all possible!
The Ultimate 90-day Planner is going to help you dream big and create a clear roadmap to your definition of success. Whether you're an entrepreneur, business owner, or simply looking to take your personal goals to the next level, this planner is the perfect tool to help you stay accountable, motivated, and focused.
But this planner is more than just a tool.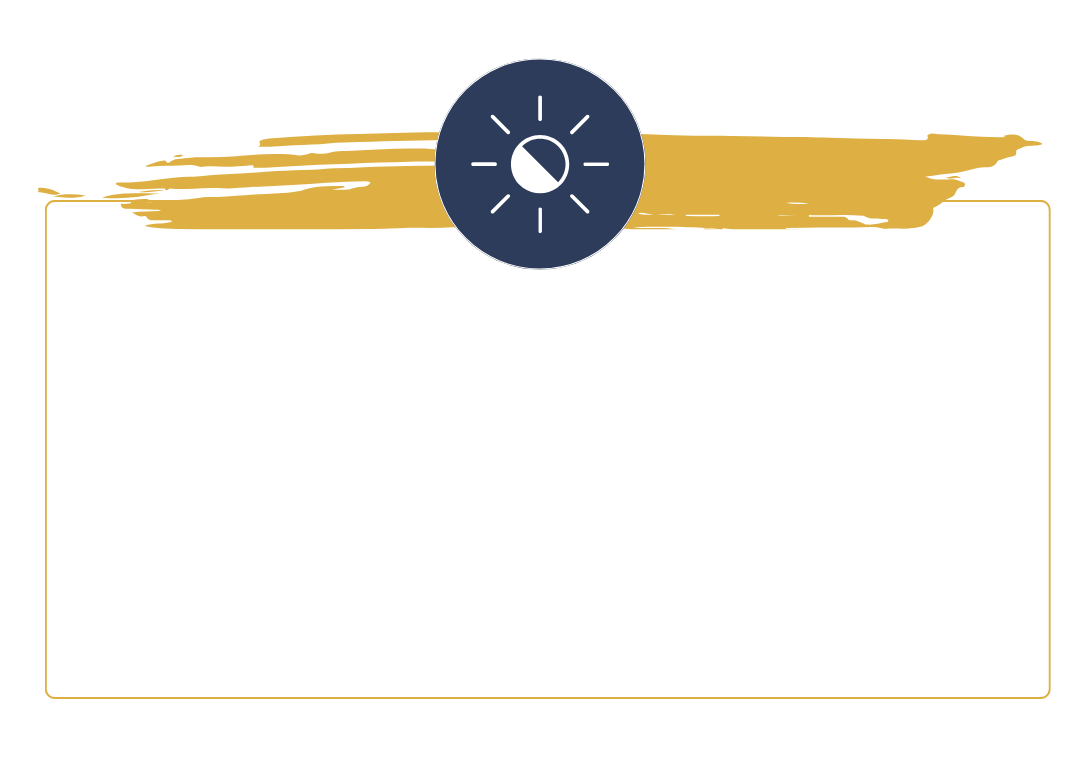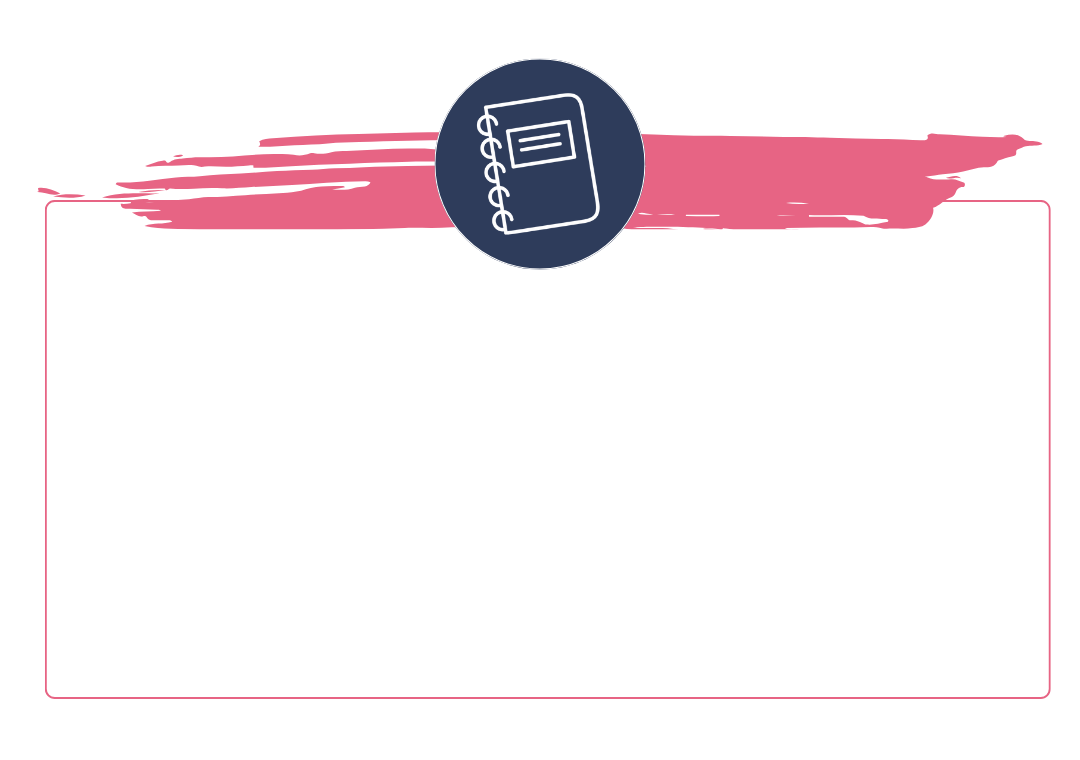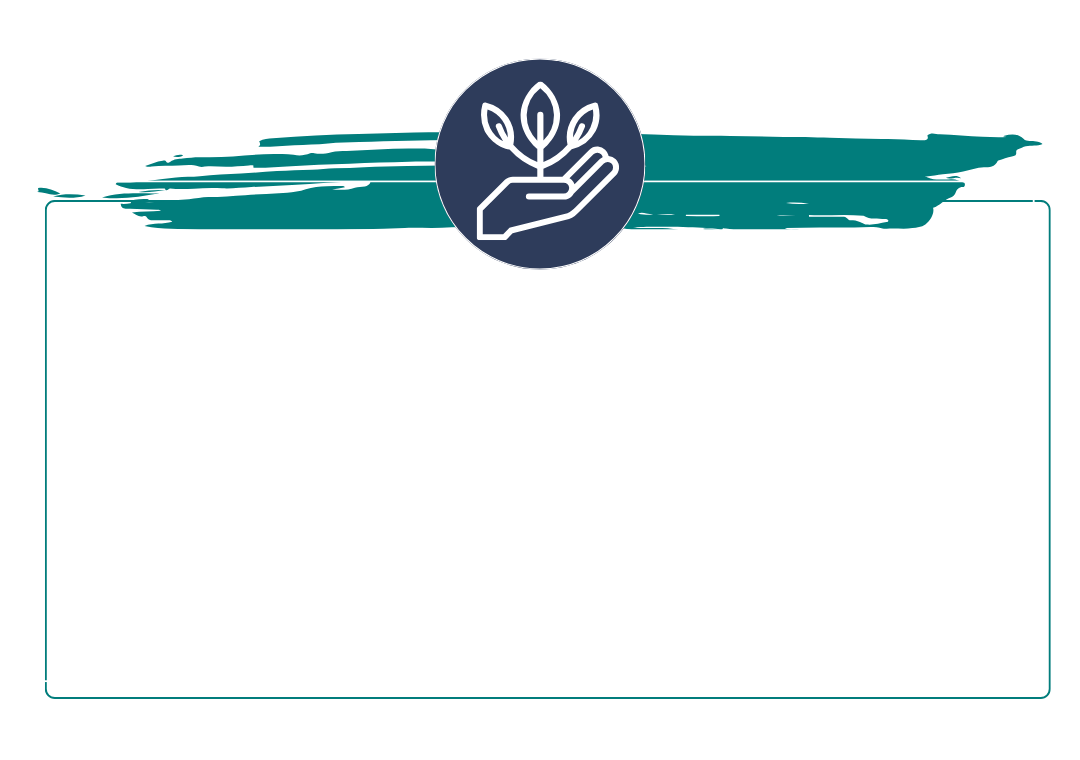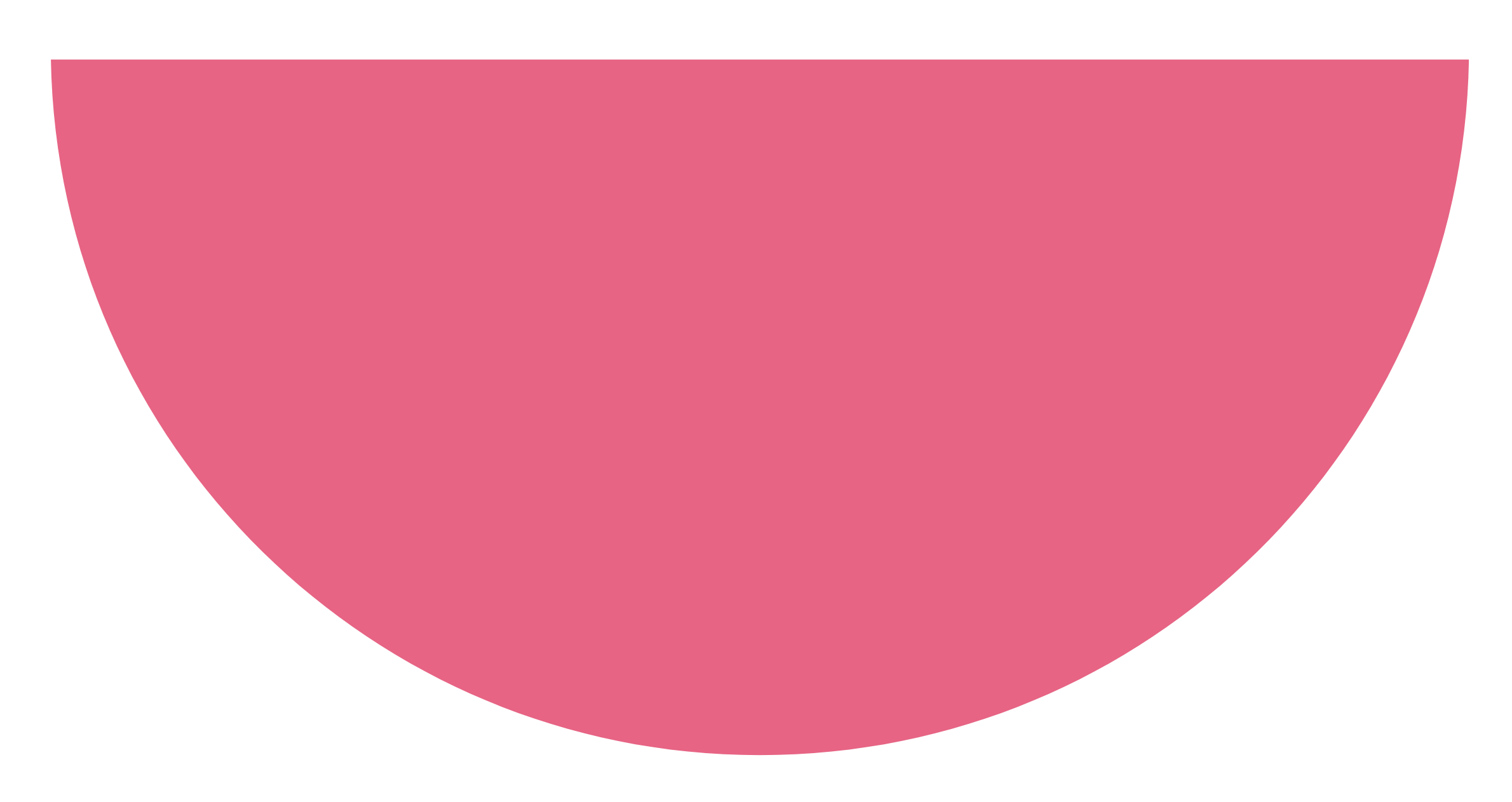 With this planner and workbook, you'll have everything you need to make the most of the next 90 days.
• Stages of Business Growth – An overview of the stages of business growth to help you identify the stage you're currently in and where you want to go next. Disclaimer: there are more stages than you may think!
• Your Big Vision – A worksheet to map out your vision (visual learners, this is for you!)
• Your 12-Month Goals – It's time to DREAM BIG and map out what you want the next year to look like.
• Your 90-Day Plan – Develop your action plan to help you reach your goals.
• Your Weekly Planner Pages – Plan out your week and stay on track.
• Your Daily Planner Pages – Take it one day at a time with the daily planner pages. Gone are the days of not knowing "where to start"… this section has you covered so there is no question about what you need to do when you sit down at your desk each day!
• CEO Bonus Pages – to help you manage your time AND own your role so you can stop being the "chief everything officer" and start being the real CEO you know you are.
It's time to show up for your dreams.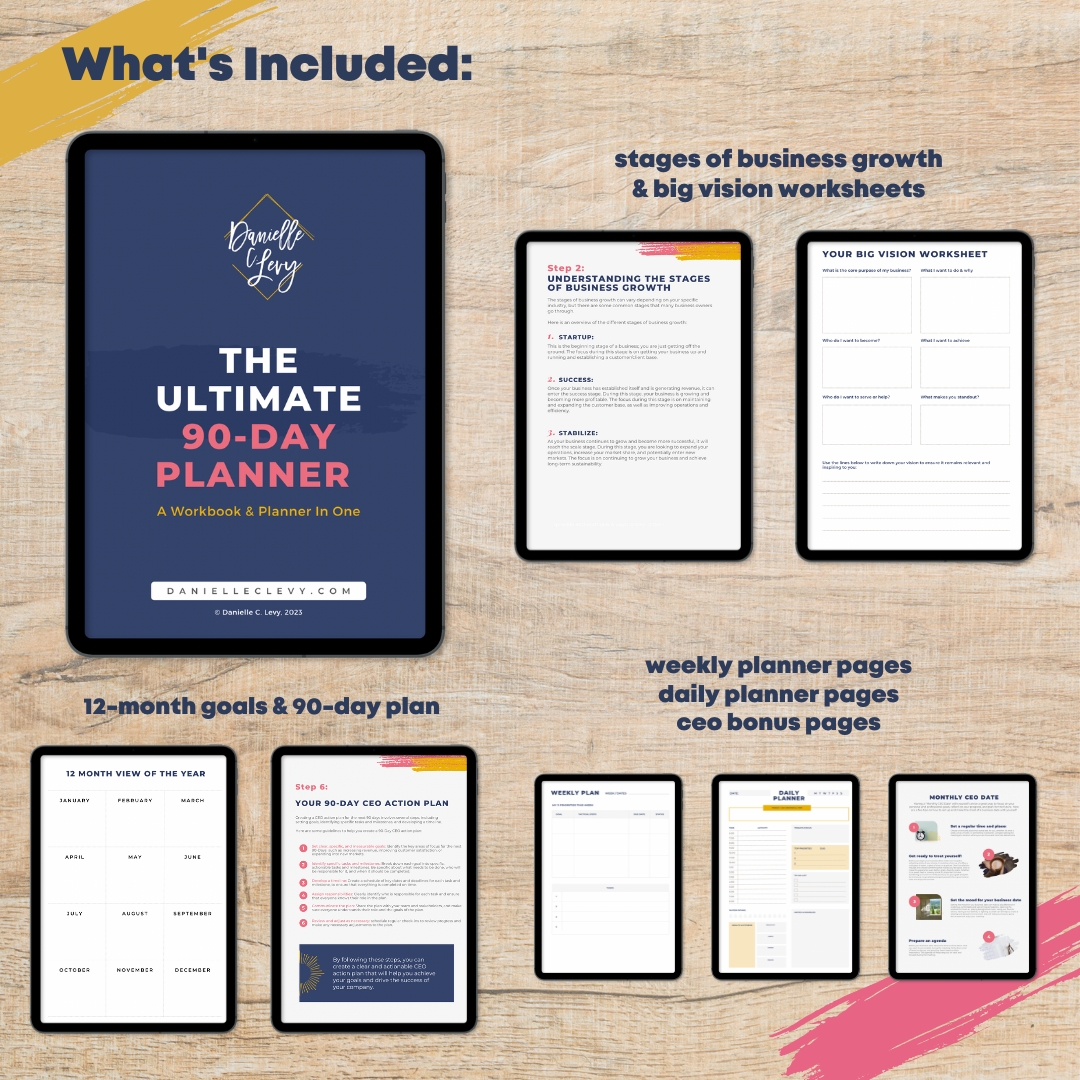 By committing to this 90-day plan, you're committing to putting in the necessary effort to make your dreams a reality.
This planner will help you stay motivated, overcome obstacles, and celebrate your wins. It includes everything Danielle has learned from helping 6 and 7-figure entrepreneurs reach their goals and dreams. Plus, you can use it again and again unlike a traditional planner by downloading a printable version or by re-using the digital fillable version. Order now and make the next 90 days your most productive and fulfilling yet!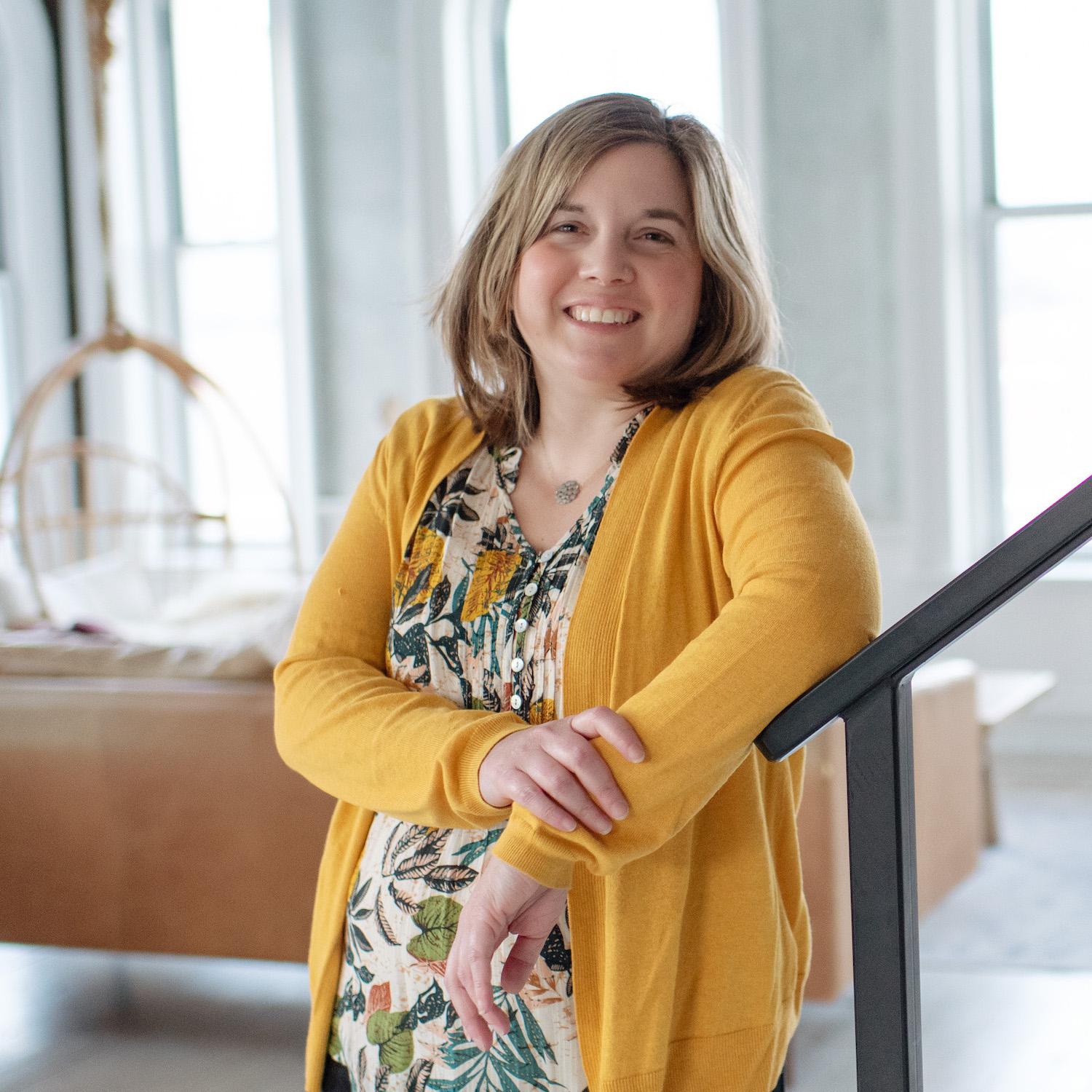 Business Coach, Strategist & Professional Problem Solver
Danielle Levy is a sought-after business consultant helping online business owners expand with clarity and efficiency.
With over 20 years of experience in business and management, she's distilled all her expertise as a systems nerd, marketing officer, and brand strategist into one convenient package so that you can DIY it yourself.
The Ultimate 90-Day Planner will help you organize all the details of your business with a high level approach so you get to work out of your zone of genius for the next quarter.