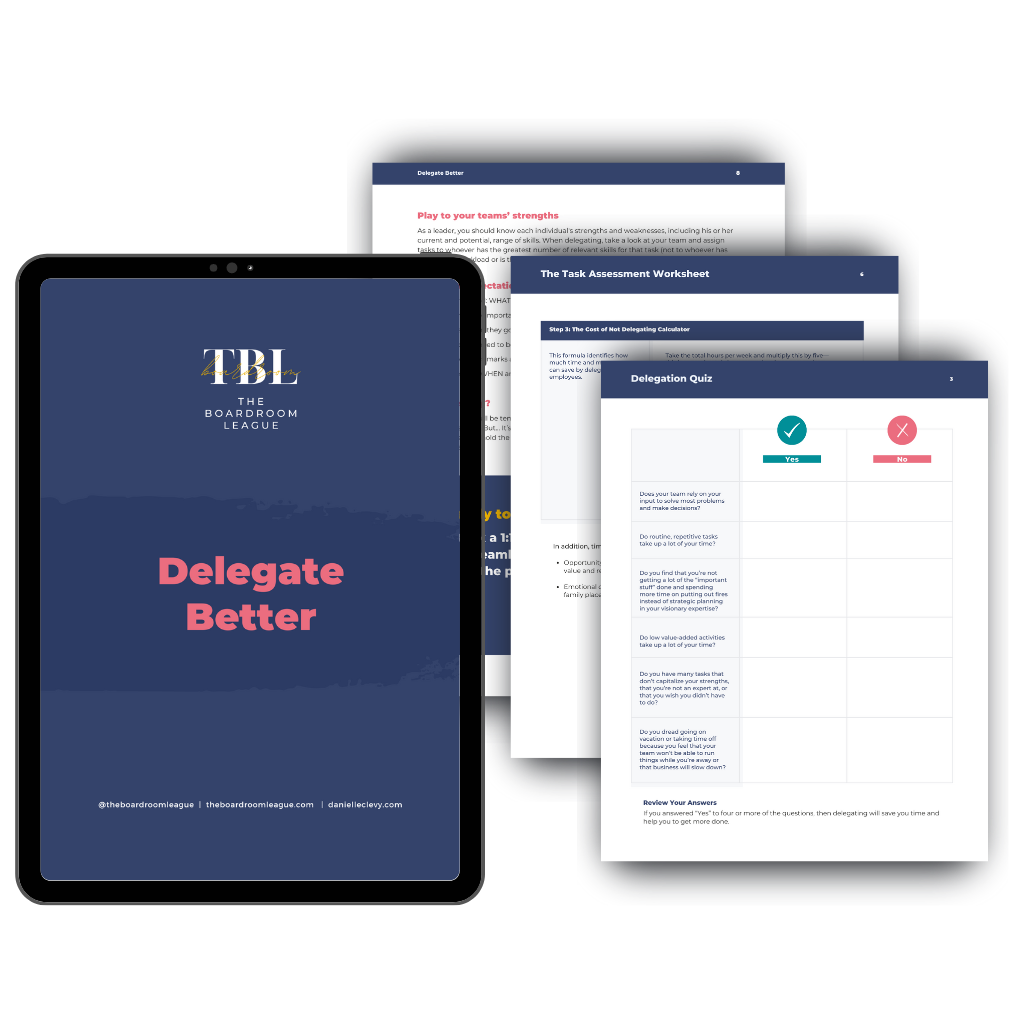 Get more done in

less time

with the Delegate Better Workbook
Delegating is the best way to focus on the most important tasks in your business - saving you time and money, and helping your business grow.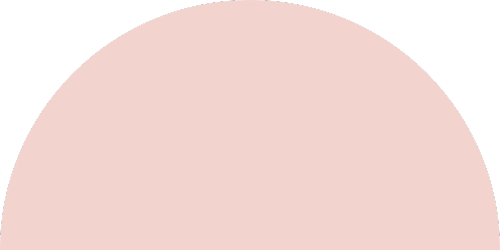 As a savvy business owner, you know there are tasks you could be (or should be) handing off to someone else...
But trying to figure out what they are, who to hand them off to, and how to make sure they still get done can stop a business in its tracks.
The good news is it doesn't have to be that hard or complicated. You just need the right steps in the right order.
So whether you're just getting ready to dip your toe into the delegation waters or you've started a team and find yourself still feeling stuck, this guide will help you determine what, and how, to delegate.
What you'll get with the Delegate Better Workbook:
Your quiz to determine if now is the right time to start delegating tasks
The 4 steps to assess your current workload, identify areas to delegate and how to prioritize them
​The exact formula to calculate how much time and money you can save by delegating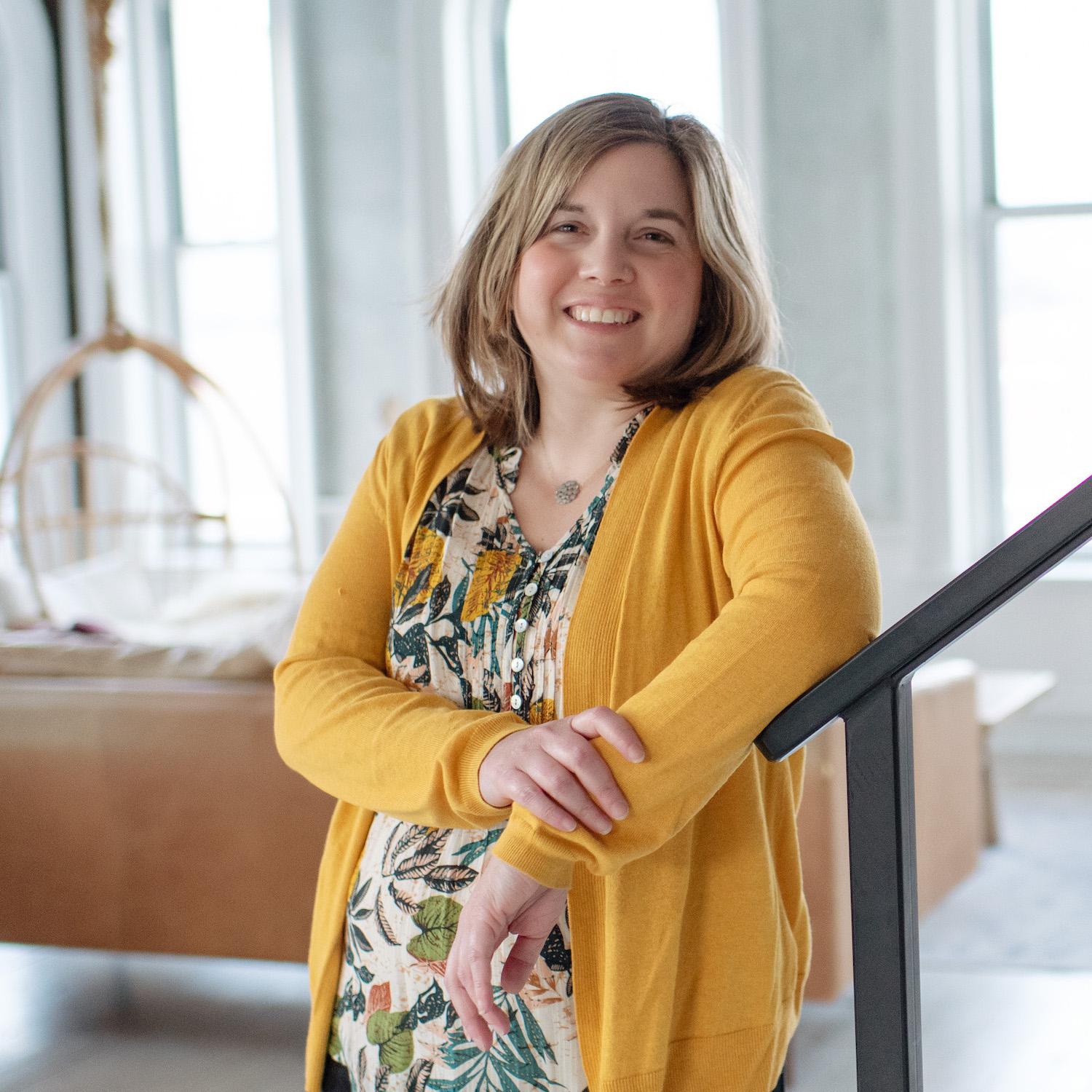 Business Coach, Strategist & Professional Problem Solver
Danielle Levy is a sought-after business consultant helping online business owners expand with clarity and efficiency.
With over 20 years of experience in business and management, she's distilled all her expertise as a systems nerd, marketing officer, and brand strategist into one convenient package so that you can DIY it yourself.
The Delegate Better Workbook helps you to get more done in less time. Hand off the tasks that you as a CEO do not need to be focusing on so that you can put your time and energy towards building your business.