Congratulations! You're in the Get Your Business in Order Challenge!
A confirmation email is heading your way with your next steps.*
But here's your first tip: block time on your calendar every day this week so you don't miss any of the live training and action steps.
You're getting the tools to incorporate the systems, habits, and mindset into your business practices so that you can uncover the bottlenecks, barriers, and blindspots to clean up your systems and foundations to develop a business that runs without your constant attention. Are you ready to transform your business? We are!
* If you don't see your Welcome Email in the next 15 minutes, check your promotions or spam folder.*** If that's where it's hiding, drag it over to your inbox to make sure you don't miss any valuable messages from us. Email still missing? Reach out to us at hello@theboardroomleague.com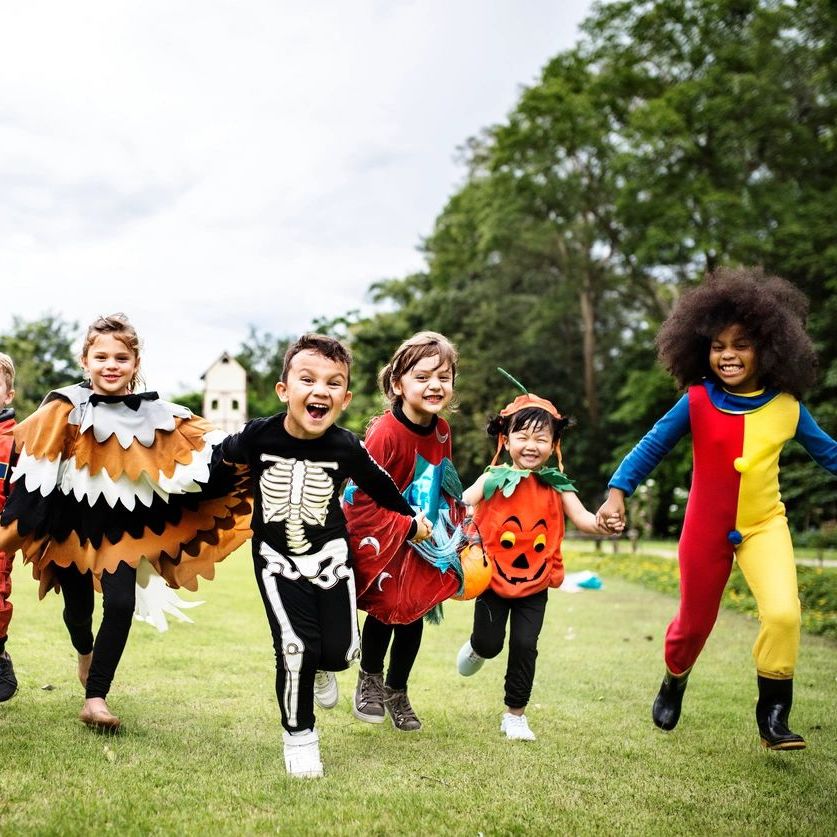 This Challenge Was Created In Partnership With Greenstone Gives.
When tragedy strikes, sometimes the first things to go are extracurricular and social and emotional activities. Greenstone Gives helps bridge the gap and alleviates the financial burden from parents/caregivers during difficult times to keep children doing what brings them joy and giving them a gift of consistency.
My family has benefited tremendously from the variety of extracurricular activities they've participated in which is why I'm thrilled to partner with Greenstone Gives and 100% of your optional donation as part of your challenge registration will go directly to them.